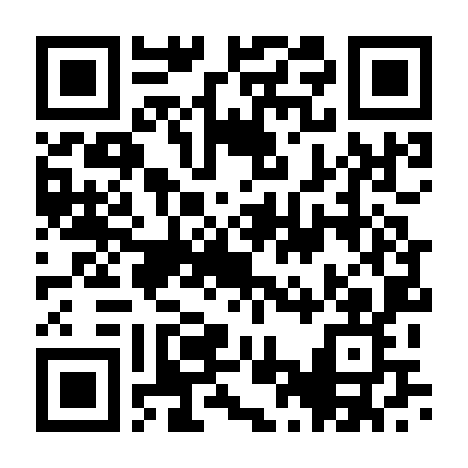 Firefox 3.6 Beta (revision 5) now available for download
word 367 read time 1 minute, 50 Seconds
This morning the Mozilla community released Firefox 3.6 Beta 5, making it available for free download and issuing an automatic update to all Firefox 3.6 beta users. This update contains over 100 fixes from the last Firefox 3.6 beta, containing many improvements for web developers, Add-on developers, and users. Over 70% of the thousands of Firefox Add-ons have now been upgraded by their authors to be compatible with Firefox 3.6 Beta. If your favorite Add-on isnt yet compatible, you can also download and install the Add-on Compatibility Reporter – your favorite Add-on author will appreciate it!

The Mozilla community appreciates your feedback and assistance in testing this preview of the next version of Firefox. Your beta software will update itself periodically, and eventually will be updated to the final release itself.

The Beta of Firefox 3.6 / Gecko 1.9.2 introduces several new features for users to evaluate:

Web developers and Add-on developers should read more detail about
the many new features in Firefox 3.6 for developers
on the Mozilla Developer Center. For the full list of changes since the
alpha release
of Firefox 3.6 see
this list
(its big).
If you already have Firefox 3.6 Beta, you should be automatically updated to the latest version in the next 24 to 48 hours. You can also choose to manually "Check for Updates" from the Help menu.
If youd like to download Firefox 3.6 Beta, please use the following links or visit the
beta download page
:
As always, the Mozilla community would appreciate hearing about any
feedback
you have about this release, or any
bugs you may find
.
---
LSNN is an independent publisher that relies on reader support. We disclose the reality of the facts, after careful observations of the contents rigorously taken from direct sources. LSNN is the longest-lived portal in the world, thanks to the commitment we dedicate to the promotion of authors and the value given to important topics such as ideas, human rights, art, creativity, the environment, entertainment, Welfare, Minori, on the side of freedom of expression in the world «make us a team» and we want you to know that you are precious!
Dissemination* is the key to our success, and we've been doing it well since 1999. Transparent communication and targeted action have been the pillars of our success. Effective communication, action aimed at exclusive promotion, has made artists, ideas and important projects take off. Our commitment to maintain LSNN is enormous and your contribution is crucial, to continue growing together as a true team. Exclusive and valuable contents are our daily bread. Let us know you are with us! This is the wallet to contribute.
*Dissemination is the process of making scientific and technical information accessible to a non-specialist public. This can come through various forms, such as books, articles, lectures, television programs and science shows.
---