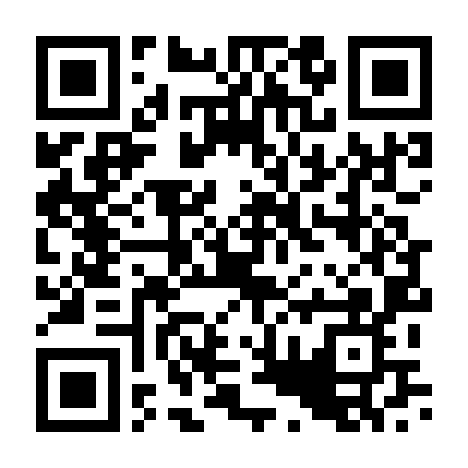 Stress test: The Italian Government acknowledges and accepts the outcome of the test
word 211 read time 1 minute, 3 Seconds
Rome: The Italian Government acknowledges and accepts the outcome of the test aimed at verifying EU banks' capital adequacy with respect to possible adverse economic developments (stress test), carried out within the EU by competent national authorities and the Committee of European Banking Supervisors (CEBS), in close connection with the European Central Bank and the European Commission.

The Italian Government welcomes the enhanced transparency that has been achieved with the publication of these results.

The results of the stress test carried out with reference to five big Italian banking groups show their capital adequacy and resilience, even in the most adverse and less likely scenarios.

The Member States and the European Commission, in order to preserve market trust, have agreed on the need to set up or maintain national schemes which would allow public financial support for the concerned financial intermediaries, where necessary.

In line and pursuant to this EU policy, although there is no element which indicates that Italian banking groups might need it, the Italian Government will anyway re-open the timeframe that would allow the Italian Government, if ever needed, to subscribe the financial instruments issued pursuant to art. 12 of the law decree 29 November 2008, n. 185.