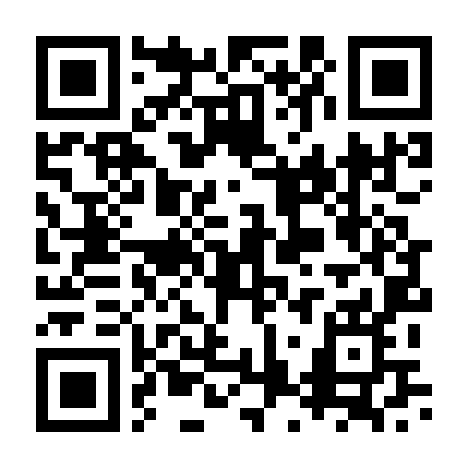 EURAND NAMES EUROPEAN DIRECTOR OF BUSINESS DEVELOPMENT
word 300 read time 1 minute, 30 Seconds
MILAN, ITALY - Eurand, a specialty pharmaceutical company, today announced the appointment of Mr. Steve Ellul to the position of Director of Business Development for Eurand's European business.

"We are delighted to welcome Steve to the Eurand team. With more than 15 years of experience of Business Development in the pharmaceutical industry, we believe that he will be an important driver of our future growth," said Gearoid Faherty, Chief Executive Officer of Eurand.

Prior to joining Eurand, Steve worked as Director, European Licensing for Elan Corporation Ltd. based in Dublin, Ireland. At Elan, Steve contributed to global strategy development for the company's drug delivery unit and was responsible for its implementation in Europe. Steve began his career as a medical representative in the UK with Glaxo Pharmaceuticals. He subsequently managed the UK sales group for life science company, ImmunoGen International before joining PPL Therapeutics as Business Development Manager. There his responsibilities included securing partnerships for the company's internally generated product pipeline, its transgenic manufacturing technology as well as in-licensing complimentary technologies. Steve has a B.Sc in Chemistry from the University of Wales.

Eurand is a specialty pharmaceutical company that develops enhanced pharmaceutical and biopharmaceutical products based on its proprietary drug delivery technologies. The Company specializes in bioavailability enhancement of poorly soluble drugs, modified release and taste masking and is currently developing a pipeline of products based on its proprietary drug delivery technologies. Eurand also works with many of the world's leading pharmaceutical and biotechnology companies to develop enhanced forms of their existing products and their compounds in development. Eurand's principal operating offices are in Milan, Italy, while US business is directed form Eurand, Inc. in Vandalia, Ohio, USA. The Company has research, development and manufacturing facilities in Italy, the United States and France.

---
LSNN is an independent editor which relies on reader support. We disclose the reality of the facts, after careful observations of the contents rigorously taken from direct sources, we work in the direction of freedom of expression and for human rights , in an oppressed society that struggles more and more in differentiating. Collecting contributions allows us to continue giving reliable information that takes many hours of work. LSNN is in continuous development and offers its own platform, to give space to authors, who fully exploit its potential. Your help is also needed now more than ever!
In a world, where disinformation is the main strategy, adopted to be able to act sometimes to the detriment of human rights by increasingly reducing freedom of expression , You can make a difference by helping us to keep disclosure alive. This project was born in June 1999 and has become a real mission, which we carry out with dedication and always independently "this is a fact: we have never made use of funds or contributions of any kind, we have always self-financed every single operation and dissemination project ". Give your hard-earned cash to sites or channels that change flags every time the wind blows , LSNN is proof that you don't change flags you were born for! We have seen the birth of realities that die after a few months at most after two years. Those who continue in the nurturing reality of which there is no history, in some way contribute in taking more and more freedom of expression from people who, like You , have decided and want to live in a more ethical world, in which existing is not a right to be conquered, L or it is because you already exist and were born with these rights! The ability to distinguish and decide intelligently is a fact, which allows us to continue . An important fact is the time that «LSNN takes» and it is remarkable! Countless hours in source research and control, development, security, public relations, is the foundation of our basic and day-to-day tasks. We do not schedule releases and publications, everything happens spontaneously and at all hours of the day or night, in the instant in which the single author or whoever writes or curates the contents makes them public. LSNN has made this popular project pure love, in the direction of the right of expression and always on the side of human rights. Thanks, contribute now click here this is the wallet to contribute
---