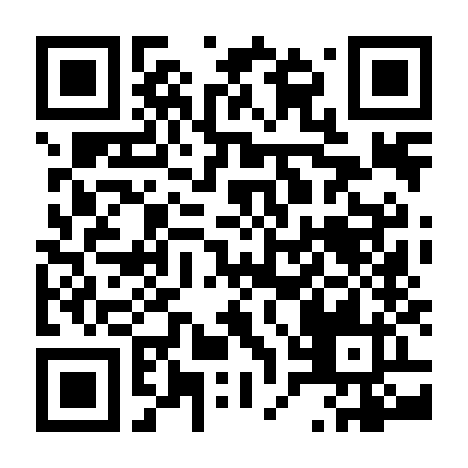 Argon Technology releases version 3.0 of their RIS Menu Editor designed to simplify Windows deployment
RISme(TM) v3.0 adds further enhancements to simplify and accelerate the installation of Windows OS over a network.

word 384 read time 1 minute, 55 Seconds
TORONTO -- Argon Technology today announced the latest release of their popular Remote Installation Services Menu Editor (RISme(TM)). This software extends the functionally of the Microsoft(R) Remote Installation Services (RIS), by allowing users to add custom items to the installation menu that appears on the Client Installation Wizard.

Originally released in November 2002, RISme allows users to create client deployment images that can be used to install versions of Windows that are not natively supported by RIS. As well RISme extends the functionality of RIS by supporting the creation of maintenance images for such tasks as BIOS updates and hardware inventory.

This release includes new image creation wizards that simplify the setup and editing of client boot image files to help jumpstart your RIS-based projects. With the OS deployment wizard, users can now easily deploy any Windows(R) operating system, from Windows 95 to Windows 2003. "The new image file creation wizard guides you through the process of creating a boot image file saving you the trouble of building boot images from scratch. This can reduce the time it takes to create a custom deployment image from hours to just minutes." says Paul Cowan, Argon's Vice-President of Engineering. More, RISme 3.0 also includes a new Universal NDIS2 driver that eliminates one of the most common problems with RIS limited support for network adapters. RISme(TM) is compatible with any network adapter that supports the Preboot eXecution Environment (PXE).

RISme(TM) v3.0 is now available on CD for $99.99 US. There's no charge to customers who purchased the earlier version (v2.0) since December 1, 2003. Those who ordered before that date can upgrade for just $29.99 US. RISme(TM) can be ordered at Argon's online store at www.ArgonTechnology.com/risme/. Web download version is only $69.99 US.

About Argon Technology Corporation

Argon Technology is a world leader in network booting solutions. The company's Boot ROM technology supports all leading manufactures of networking ASIC's and add in cards, as well as many popular desktop management applications. For more details, visit www.ArgonTechnology.com

per maggiori informazioni: For further information: Media contact: Basat Khalifa, Argon Technology Corp., +1 (905) 673-9978, BasatK@ArgonTechnology.com

---
LSNN is an independent publisher that relies on reader support. We disclose the reality of the facts, after careful observations of the contents rigorously taken from direct sources. LSNN is the longest-lived portal in the world, thanks to the commitment we dedicate to the promotion of authors and the value given to important topics such as ideas, human rights, art, creativity, the environment, entertainment, Welfare, Minori, on the side of freedom of expression in the world «make us a team» and we want you to know that you are precious!
Dissemination* is the key to our success, and we've been doing it well since 1999. Transparent communication and targeted action have been the pillars of our success. Effective communication, action aimed at exclusive promotion, has made artists, ideas and important projects take off. Our commitment to maintain LSNN is enormous and your contribution is crucial, to continue growing together as a true team. Exclusive and valuable contents are our daily bread. Let us know you are with us! This is the wallet to contribute.
*Dissemination is the process of making scientific and technical information accessible to a non-specialist public. This can come through various forms, such as books, articles, lectures, television programs and science shows.
---