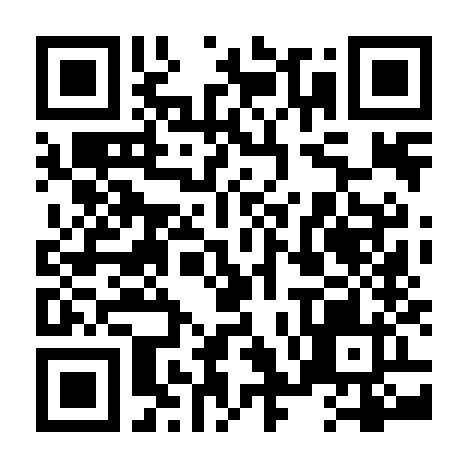 JAPAN: EARTHQUAKE HITS TOKYO, TSUNAMI ALERT, 6 METER WAVES
word 106 read time 0 minutes, 31 Seconds
AGI) Tokyo - A strong earthquake occurred in Tokyo; skyscrapers swayed and people fled; tsunami alert with possible 6-meter waves. Authoirities alerted the population, and similar alerts have been launched in Russian Siberia and in the Marianne Islands . .

Tokyo Earthquake (the-diplomat.com)
Japanese Prime Minister Naoto Kan has urged calm after the massive earthquake that struck Japan earlier this afternoon. He reassured viewers that the countrys nuclear power facilities are safe. The countrys Self-Defence Force has been mobilized, and public transport here in Tokyo has been shut down as strong aftershocks continue to be felt following the 8.9 temblor.
---
LSNN is an independent publisher that relies on reader support. We disclose the reality of the facts, after careful observations of the contents rigorously taken from direct sources. LSNN is the longest-lived portal in the world, thanks to the commitment we dedicate to the promotion of authors and the value given to important topics such as ideas, human rights, art, creativity, the environment, entertainment, Welfare, Minori, on the side of freedom of expression in the world «make us a team» and we want you to know that you are precious!
Dissemination* is the key to our success, and we've been doing it well since 1999. Transparent communication and targeted action have been the pillars of our success. Effective communication, action aimed at exclusive promotion, has made artists, ideas and important projects take off. Our commitment to maintain LSNN is enormous and your contribution is crucial, to continue growing together as a true team. Exclusive and valuable contents are our daily bread. Let us know you are with us! This is the wallet to contribute.
*Dissemination is the process of making scientific and technical information accessible to a non-specialist public. This can come through various forms, such as books, articles, lectures, television programs and science shows.
---