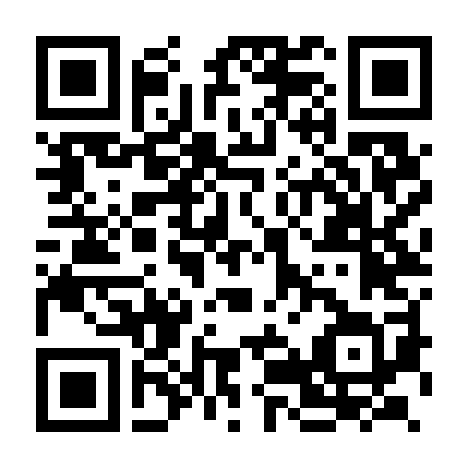 TANDBERG and Cisco Systems Team to Deliver First IP-Based Solutions that Make Video Communication as Simple as a Phone Call
Joint development efforts on converged networks bring first visual products to market helping businesses collaborate more efficiently, reduce costs and simplify network management
word 657 read time 3 minutes, 17 Seconds
New York, NY and Oslo, Feb. 18, 2004 -  Establishing market leadership in video telephony, TANDBERG-® (OSLO: TAA.OL), a global leader in visual communications, announced today that as a result of a two year strategic partnership and cross licensing of technologies with Cisco Systems, Inc., it now delivers a solution that seamlessly integrates with Cisco Systems' recently announced video telephony solution. These solutions make business-quality video communication as easy as a phone call and are available for shipment today.

TANDBERG and Cisco are the first companies to bring IP solutions to market that provide the benefits of IP call management such as hold, transfer and directory services with the enhanced productivity of visual communications.

By combining TANDBERG video with Cisco IP Communications, every member of an organization can improve their effectiveness through video communication with co-workers, customers and partners that is affordable and easily managed.-  This allows companies to leverage existing IP infrastructure, reduce costs and simplify network management.

TANDBERG is shipping versions of the first two products in its portfolio that integrate with Cisco's IP PBX software, Cisco CallManager version 4.0:

TANDBERG 1000, a compact self-contained unit for business-quality video in an individual office or small meeting room

TANDBERG 550, a set-top unit for business-quality video using an existing monitor in an individual office or small meeting room

Both of these products interoperate with H.323 video systems. All TANDBERG systems will support video telephony as well as H.323 by the end of 2004.

We have joined efforts with TANDBERG to bring this ground breaking video IP Communications solution to market, said Marthin De Beer, vice president and general manager of Cisco's IP Communications Business Unit.-  Integrating video into our existing IP communications portfolio shows the true power of IP with rich media communications available throughout customers' organizations. The market is ready for business-quality video at the desktop, and TANDBERG and Cisco Systems are providing a seamless solution.

The endorsement of a world leader such as Cisco validates our visual communication vision, said Andrew Miller, vice chairman and chief executive officer of TANDBERG.-  This relationship is an important evolution of our visual communication strategy, and allows us to jointly deliver a superior solution to our customers.-  Miller added that these two new products are only the first step in a long-term commitment to more joint development projects.

The new TANDBERG video systems connect to any IP connection supported by Cisco CallManager 4.0 software. Video calls are placed the same way as telephone calls, which provides more personal, easy-to-use phone features and familiar dialing methods for users such as:

Transfer video calls to and from phone to other video units and group systems

Forward call to other numbers when busy or no answer

Place video calls on hold

One-button ad-hoc conferences to multiple users

Full access to the phone directory

IP voice telephony is becoming a mainstream technology throughout business organizations worldwide, and today's announcement clearly demonstrates that easy-to-use video telephony is finally available and will become mainstream soon, stated Gerry Kaufhold, principal analyst, In-Stat/MDR.-  This is a natural strategic partnership, which brings TANDBERG's video communication expertise to Cisco's worldwide IP telephony market.

About TANDBERG
TANDBERG, a leading global provider of video systems and services, helps companies and organizations fill the visual communication gap that exists today. Our industry specific knowledge and consultative approach helps TANDBERG customers envision new opportunities for their organizations. TANDBERG is committed to advancing the use of visual communication tools through standards-based solutions. The Company has dual headquarters in New York and Norway with customer installations in more than 90 countries worldwide. TANDBERG trades publicly on the Oslo Stock Exchange under the ticker TAA.OL. Please visit www.tandberg.net for more information.