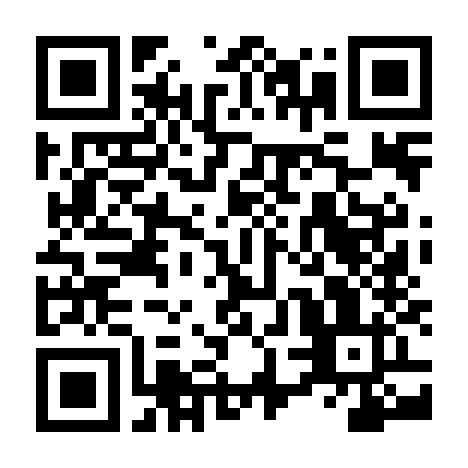 Whirlpool Corporation Recalls Whirlpool Brand Microwaves Due to Fire Risk
Whirlpool Recalls Microwaves Due to Fire Hazard
word 267 read time 1 minute, 20 Seconds
This recall is being conducted in cooperation with the U.S. Consumer Products Safety Commission. The affected Whirlpool brand microwave hood combinations were sold in stainless steel, black and white. Microwave hood combination units included in the recall are listed below. Model and serial numbers are located on the inside of the unit above the oven cavity on the left hand side.

WMH53520CS - TR33500000 a TR34899999, WMH53520CW - TR33500000 a TR34899999, WMH53520CB - TR33500000 a TR34899999, WMH53520CE - TR33500000 a TR34899999, WMH53520CH - TR33500000 a TR34899999, WMH73521CS - TR33500000 a TR34899999, WMH73521CW - TR33500000 a TR34899999, WMH73521CB - TR33500000 a TR34899999,WMH73521CE --TR33500000 a TR34899999, WMH73521CH - TR33500000 a TR34899999.

Consumers should immediately stop using the microwave and unplug the unit.

For more information, contact Whirlpool Corporation toll free from 8:00AM – 8:00PM ET Monday through Friday.
800-990-6254

Sold at: These units were sold in the United States at retailers and homebuilders from January 2014 through April 2016 for between $370 and $470.

Locating the Model & Serial Number
Click here to determine if your product is affected
https://microwavehood.expertinquiry.com/

Name of product:
Whirlpool brand microwave hood combinations

Hazard:
Internal arcing during use can ignite an internal plastic component, posing a fire hazard.

Consumer Contact:
Whirlpool Corporation at 800-990-6254 from 8 a.m. to 8 p.m. ET Monday through Friday, or online at http://repair.whirlpoolcorp.com Consumers can also visit www.whirlpool.com and click on "Product Recall" for more information.

Source by Sportelli_dei_Diritti
---
LSNN is an independent publisher that relies on reader support. We disclose the reality of the facts, after careful observations of the contents rigorously taken from direct sources. LSNN is the longest-lived portal in the world, thanks to the commitment we dedicate to the promotion of authors and the value given to important topics such as ideas, human rights, art, creativity, the environment, entertainment, Welfare, Minori, on the side of freedom of expression in the world «make us a team» and we want you to know that you are precious!
Dissemination* is the key to our success, and we've been doing it well since 1999. Transparent communication and targeted action have been the pillars of our success. Effective communication, action aimed at exclusive promotion, has made artists, ideas and important projects take off. Our commitment to maintain LSNN is enormous and your contribution is crucial, to continue growing together as a true team. Exclusive and valuable contents are our daily bread. Let us know you are with us! This is the wallet to contribute.
*Dissemination is the process of making scientific and technical information accessible to a non-specialist public. This can come through various forms, such as books, articles, lectures, television programs and science shows.
---