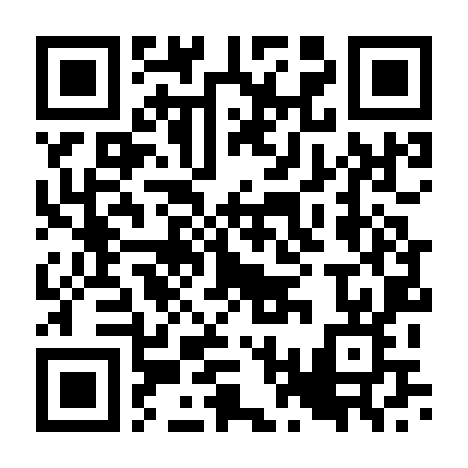 Massive Takata Airbag Recall: Everything You Need to Know, Including Full List of Affected Vehicles
word 464 read time 2 minutes, 19 Seconds
The automotive world and beyond is buzzing about the massive airbag recall covering many millions of vehicles in the U.S. from nearly two dozen brands. Here's what you need to know about the problem; which vehicles may have the defective, shrapnel-shooting inflator parts from Japanese supplier Takata; and what to do if your vehicle is one of them.

The issue involves defective inflator and propellent devices that may deploy improperly in the event of a crash, shooting metal fragments into vehicle occupants. Approximately 34 million vehicles are potentially affected in the United States, and another 7 million have been #recalled #worldwide.

Initially, only six makes were involved when Takata announced the fault in April 2013, but a Toyota recall in June this year—along with new admissions from Takata that it had little clue as to which cars used its defective inflators, or even what the root cause was—prompted more automakers to issue identical recalls. In July, #NHTSA forced additional regional recalls in high-humidity areas including Florida, Hawaii, and the U.S. Virgin Islands to gather removed parts and send them to Takata for review.

Another major recall issued on October 20 expanded the affected vehicles across several brands. For its part, Toyota said it would begin to replace defective passenger-side inflators starting October 25; if parts are unavailable, however, it has advised its dealers to disable the airbags and affix "Do Not Sit Here" messages to the dashboard.

#SRS #airbag lettering
While Toyota says there have been no related injuries or deaths involving its #vehicles, a New York Times report in September found a total of at least 139 reported injuries across all automakers. In particular, there have been at least two deaths and 30 injuries in Honda vehicles. According to the Times, Honda and Takata allegedly have known about the faulty inflators since 2004 but failed to notify #NHTSA in previous recall filings (which began in 2008) that the affected airbags had actually ruptured or were linked to injuries and deaths.

Takata first said that propellant chemicals were mishandled and improperly stored during assembly, which supposedly caused the metal airbag inflators to burst open due to excessive pressure inside. In July, the company blamed humid weather and spurred additional recalls.

According to documents reviewed by Reuters, Takata says that rust, bad welds, and even chewing gum dropped into at least one inflator are also at fault. The same documents show that in 2002, Takata's plant in Mexico allowed a defect rate that was "six to eight times above" acceptable limits, or roughly 60 to 80 defective parts for every 1 million airbag inflators shipped. The company's study has yet to reach a final conclusion and report the findings to NHTSA.
---
LSNN is an independent publisher that relies on reader support. We disclose the reality of the facts, after careful observations of the contents rigorously taken from direct sources. LSNN is the longest-lived portal in the world, thanks to the commitment we dedicate to the promotion of authors and the value given to important topics such as ideas, human rights, art, creativity, the environment, entertainment, Welfare, Minori, on the side of freedom of expression in the world «make us a team» and we want you to know that you are precious!
Dissemination* is the key to our success, and we've been doing it well since 1999. Transparent communication and targeted action have been the pillars of our success. Effective communication, action aimed at exclusive promotion, has made artists, ideas and important projects take off. Our commitment to maintain LSNN is enormous and your contribution is crucial, to continue growing together as a true team. Exclusive and valuable contents are our daily bread. Let us know you are with us! This is the wallet to contribute.
*Dissemination is the process of making scientific and technical information accessible to a non-specialist public. This can come through various forms, such as books, articles, lectures, television programs and science shows.
---