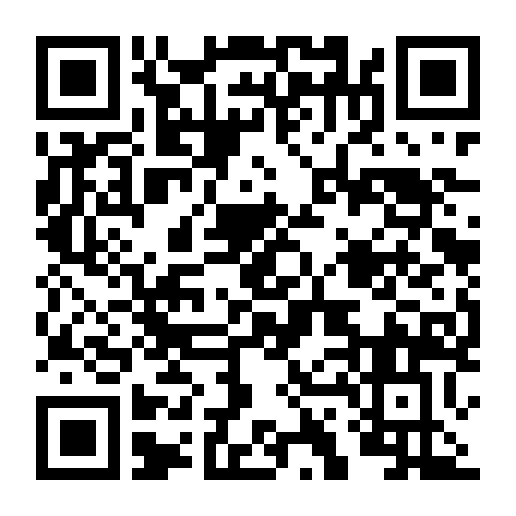 PCPM launches new Website: Protection of Minors
word 107 read time 0 minutes, 32 Seconds
(6 December 2016) Vatican City State - The Pontifical Commission for the Protection of Minors [PCPM] is launching a new website devoted to providing information on the #Commission and its #mission.

www.protectionofminors.va aims to provide the general public with regular updates on the PCPM's work in promoting a culture of safeguarding together with local churches as well as the #educational programs involving the #PCPM worldwide.

The website is a BETA version and still in development. It is currently available in #English but will be expanded to include #Spanish, #Italian, #Portuguese and #French language versions in the near future.