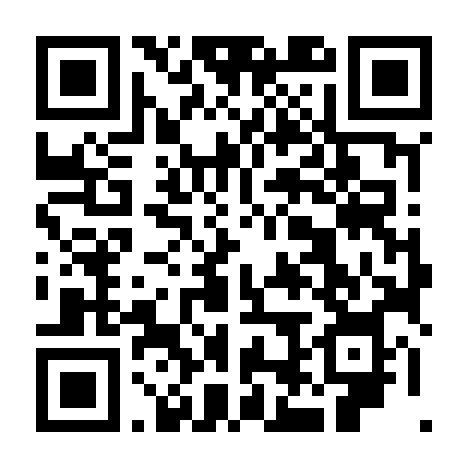 Erc Advanced Grant to Roberto Osellame, Senior Researcher at Ifn-Cnr
word 177 read time 0 minutes, 53 Seconds
The European Research Council (Erc) has awarded the prestigious Erc Advanced Grant to Roberto Osellame, Senior Researcher at the Institute for photonics and nanotechnologies (Ifn-Cnr), for the project #CAPABLE. The 2.3 million euros funding will allow the development of a new integrated photonic platform for the manipulation of information according to the laws of quantum mechanics.

Integration in a single system of single photon sources, reconfigurable integrated #photonic circuits and quantum memories, will enable the implementation of quantum computation, simulation and communication protocols with a complexity higher than what currently possible, thus bringing quantum technologies closer to #real-world applications.

The research team, coordinated by Roberto Osellame, involves prof. Fabio Sciarrino from the Sapienza University in Rome and prof. Hugues de Riedmatten from the Institute for photonic sciences (Icfo) in Barcelona. The research activity pursued in this project will be synergic with the more general objective of the EU commission to develop new technologies based on quantum physics, as put forward in the recently announced Flagship on Quantum Technologies.
---
LSNN is an independent publisher that relies on reader support. We disclose the reality of the facts, after careful observations of the contents rigorously taken from direct sources. LSNN is the longest-lived portal in the world, thanks to the commitment we dedicate to the promotion of authors and the value given to important topics such as ideas, human rights, art, creativity, the environment, entertainment, Welfare, Minori, on the side of freedom of expression in the world «make us a team» and we want you to know that you are precious!
Dissemination* is the key to our success, and we've been doing it well since 1999. Transparent communication and targeted action have been the pillars of our success. Effective communication, action aimed at exclusive promotion, has made artists, ideas and important projects take off. Our commitment to maintain LSNN is enormous and your contribution is crucial, to continue growing together as a true team. Exclusive and valuable contents are our daily bread. Let us know you are with us! This is the wallet to contribute.
*Dissemination is the process of making scientific and technical information accessible to a non-specialist public. This can come through various forms, such as books, articles, lectures, television programs and science shows.
---