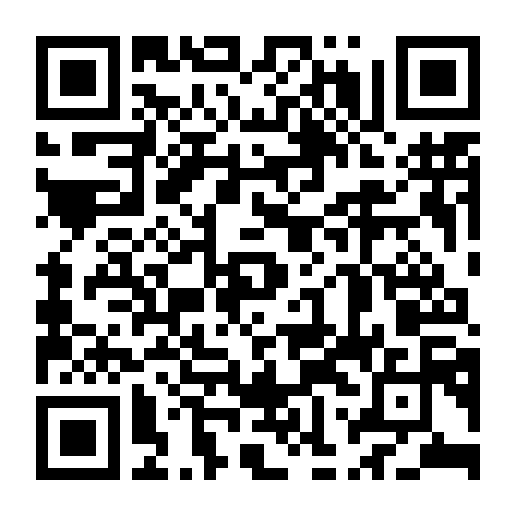 Hong Kong: Declaration by the High Representative on behalf of the EU on the electoral system
word 352 read time 1 minute, 45 Seconds
The National People's Congress of the People's Republic of China adopted today a Decision that will have a significant impact on democratic accountability and political pluralism in Hong Kong.
The Decision will lead to a concentration of power and influence in the Hong Kong Election Committee, which is not a democratically elected body. The Decision will lead to a reduction in the proportion of directly elected representatives in the Hong Kong Legislative Council. It also erodes the ability of Hongkongers to be legitimately represented and to directly influence the decisions it takes. These changes run counter to the commitments to greater democratic representation through universal suffrage as the ultimate aim for the selection of the Chief Executive and the election of the Legislative Council as enshrined in article 45 and 68 of the Basic Law.

The European Union regrets that the fundamental freedoms, democratic principles and the political pluralism that are central to Hong Kong's identity and prosperity are under increasing pressure by the authorities. These freedoms were meant to be protected until at least 2047. They were agreed in the Sino-British Declaration registered by the Chinese and British governments at the United Nations and enshrined by the National People's Congress in the Hong Kong Basic Law. Today's Decision is therefore yet another breach of the "One Country Two Systems" principle, and another violation of China's international commitments and the Hong Kong Basic Law.

The European Union calls on the Chinese and the Hong Kong authorities to restore confidence in Hong Kong's democratic process and to end the persecution of those who promote democratic values. At the Foreign Affairs Council on 22 February 2021, EU Foreign Ministers agreed to work on a set of short- and longer-term actions, in addition to the initial response package adopted in July 2020. In light of this most recent Decision, the European Union will consider taking additional steps and pay increased attention to the situation in Hong Kong as part of the overall relations between the European Union and China.


Source by consiliumeuropeanunion
---
LSNN is an independent editor which relies on reader support. We disclose the reality of the facts, after careful observations of the contents rigorously taken from direct sources, we work in the direction of freedom of expression and for human rights , in an oppressed society that struggles more and more in differentiating. Collecting contributions allows us to continue giving reliable information that takes many hours of work. LSNN is in continuous development and offers its own platform, to give space to authors, who fully exploit its potential. Your help is also needed now more than ever!
In a world, where disinformation is the main strategy, adopted to be able to act sometimes to the detriment of human rights by increasingly reducing freedom of expression , You can make a difference by helping us to keep disclosure alive. This project was born in June 1999 and has become a real mission, which we carry out with dedication and always independently "this is a fact: we have never made use of funds or contributions of any kind, we have always self-financed every single operation and dissemination project ". Give your hard-earned cash to sites or channels that change flags every time the wind blows , LSNN is proof that you don't change flags you were born for! We have seen the birth of realities that die after a few months at most after two years. Those who continue in the nurturing reality of which there is no history, in some way contribute in taking more and more freedom of expression from people who, like You , have decided and want to live in a more ethical world, in which existing is not a right to be conquered, L or it is because you already exist and were born with these rights! The ability to distinguish and decide intelligently is a fact, which allows us to continue . An important fact is the time that «LSNN takes» and it is remarkable! Countless hours in source research and control, development, security, public relations, is the foundation of our basic and day-to-day tasks. We do not schedule releases and publications, everything happens spontaneously and at all hours of the day or night, in the instant in which the single author or whoever writes or curates the contents makes them public. LSNN has made this popular project pure love, in the direction of the right of expression and always on the side of human rights. Thanks, contribute now click here this is the wallet to contribute
---