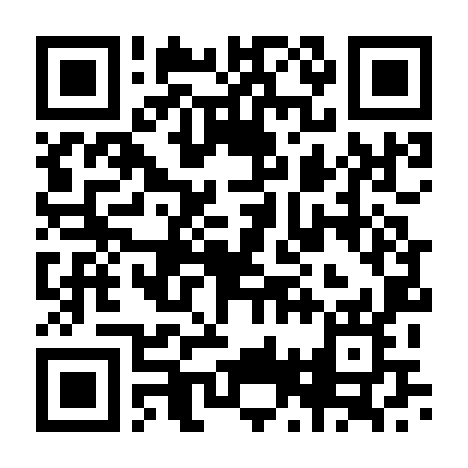 Croatia: Law on Protection of Reporters of Irregularities published in Official Gazette
words 187 read in 0 minutes, 56 Seconds
The Law on the Protection of Reporters of Irregularities was published, on 15 April 2022, in the Official Gazette, thus implementing the Directive on the Protection of Persons who Report Breaches of Union Law (Directive (EU) 2019/1937) ('the Whistleblowing Directive'). In particular, the Law regulates the reporting of irregularities, the procedure for reporting irregularities, the rights of individuals in the reporting procedure, the obligations of public authorities and legal and natural persons regarding the reporting of irregularities, as well as other issues relevant to reporting irregularities and protecting whistleblowers.
Moreover, the Law prohibits the act of preventing, or attempting to prevent, the reporting of irregularities, as well as the initiation of malicious proceedings against whistleblowers, related parties, and confidential persons and their deputies. In addition, the Law provides that an employer may not take revenge, attempt to revenge, or threaten to take revenge on the whistleblower, related parties, and the trusted person and their deputy for reporting irregularities or public disclosure.
You can read the Law here and access the legislative portal here, both only available in Croatian.