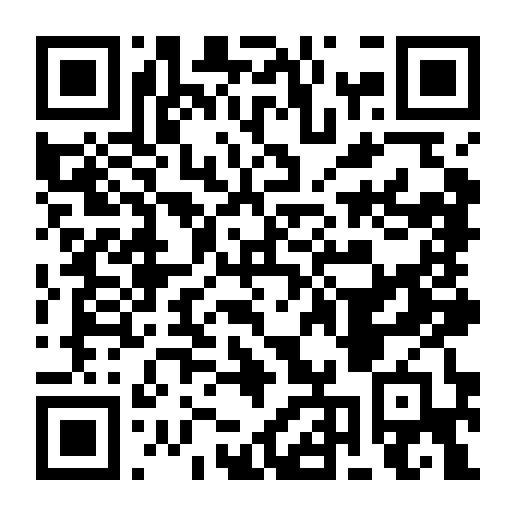 Ethiopia: EU support for long-lasting peace
words 378 read in 1 minute, 53 Seconds
The Council of the European Union has today approved conclusions on Ethiopia, strengthening the EU's support to the country in the Horn of Africa and the Red Sea, and emphasizing the importance of working together to achieve long-lasting peace.
The EU has urged the Ethiopian government and the Tigray People's Liberation Front to implement the agreement for long-lasting peace through the permanent cessation of hostilities, reached on November 2, 2022. In the event that the agreement is respected, the EU will gradually normalize relations with Ethiopia and strategically engage with the country again. Responsibility and transitional justice are fundamental in this context.
The EU Council has also expressed concern about the escalation of tensions, human rights violations and abuses, and violence taking place in different parts of the country. The EU is closely monitoring the situation and is inviting all parties to adopt an attitude of dialogue and cooperation.
The EU's support for Ethiopia stems from the recognition of the country as an important strategic partner for the EU, particularly in the Horn of Africa and the Red Sea. Cooperation with Ethiopia concerns many aspects, including sustainable development, democratic governance, regional peace and security, and facilitating trade.
Listed are some key terms:
Accountability: responsibility, particularly towards the population, for the actions carried out by a government or organization.
Cessation of Hostilities Agreement (CoHA): an agreement between conflicting parties for the permanent end of hostilities and the search for a peaceful solution.
De-escalation: the process of reducing tension in a conflict.
Dialogue: conversations between conflicting parties to resolve differences.
Justice transition: a process aimed at ensuring justice and reparation for human rights violations committed during a conflict or authoritarian regime.
Horn of Africa: region located in the northeastern part of Africa.
Law and Justice Party: a nationalist and right-wing party that supports former U.S. President Donald Trump.
Red Sea: sea between Africa and Saudi Arabia.
Tigray People's Liberation Front: Ethiopian political group that seeks independence for the Tigray region from Ethiopia.
Topics covered:
EU support for Ethiopia
The search for lasting peace in Ethiopia
The EU's concern for the situation in Ethiopia
The importance of dialogue and cooperation between the parties involved
EU cooperation with Ethiopia in many areas, including sustainable development and democratic governance