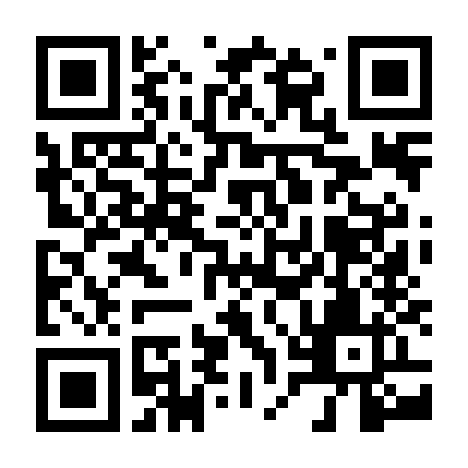 Microsoft Unveils 'XP Lite' System
BANGKOK, Thailand - Microsoft announced Wednesday it would offer a low-cost starter edition of its Windows XP operating system in Asia starting in October, as it strives to hold onto market share facing erosion from the open-source Linux system and software piracy.
word 426 read time 2 minutes, 7 Seconds
Although U.S. software giant Microsoft still holds a commanding share of the desktop PC market worldwide, several major computer retailers in Asia in the past year have begun offering hardware with Linux installed.

Industry analysts have described the launch of what already has been dubbed ``XP Lite'' - with lower-resolution graphics, fewer networking options and less capacity for multitasking than full XP versions - as a pre-emptive move against Linux.

Linux is open source software available for little or no cost to computer vendors and users because no licensing fee is charged in its basic form.

Microsoft also has said it hopes that the lower-priced products can help combat software piracy, which is rampant in the developing countries of Asia, where full-priced programs often are out of the reach of buyers.

The new software, officially called Windows XP Starter Edition, is ``a low-cost introduction to the Microsoft Windows XP operating system designed for first-time desktop PC users in developing countries,'' Microsoft said in a news release.

Microsoft acknowledged earlier this year that it was working on the project, but kept details secret.

The Starter Edition will ship on new, low-cost desktop PCs available through manufacturers and Microsoft distributors in Thailand, Malaysia and Indonesia, the company said.

It said two more countries in the five-country pilot program would be announced later this year following further discussions with governments, and that vendors would be informed about pricing in coming weeks.

Microsoft said key features of the new software would be ``localized'' help features, country-specific wallpapers and screensavers, and ``preconfigured settings'' for features that might confuse novices.

The new software's ``simplified task management'' in which ``first-time home PC users can have up to three programs running concurrently'' represents a downgrade from the standard XP system. A full XP version can run many more programs concurrently, depending on the amount of memory in a computer.

Other downgrades include ``display resolution set to 800x600 maximum and no support for PC-to-PC home networking, sharing printers across a network or more advanced features such as the ability to establish multiple user accounts on a single PC,'' the company said.

The new software retains standard XP features such as Internet connectivity, Windows Messenger, Windows Media Player 9 and digital photography support.

http://www.cnn.com
---
LSNN is an independent publisher that relies on reader support. We disclose the reality of the facts, after careful observations of the contents rigorously taken from direct sources. LSNN is the longest-lived portal in the world, thanks to the commitment we dedicate to the promotion of authors and the value given to important topics such as ideas, human rights, art, creativity, the environment, entertainment, Welfare, Minori, on the side of freedom of expression in the world «make us a team» and we want you to know that you are precious!
Dissemination* is the key to our success, and we've been doing it well since 1999. Transparent communication and targeted action have been the pillars of our success. Effective communication, action aimed at exclusive promotion, has made artists, ideas and important projects take off. Our commitment to maintain LSNN is enormous and your contribution is crucial, to continue growing together as a true team. Exclusive and valuable contents are our daily bread. Let us know you are with us! This is the wallet to contribute.
*Dissemination is the process of making scientific and technical information accessible to a non-specialist public. This can come through various forms, such as books, articles, lectures, television programs and science shows.
---