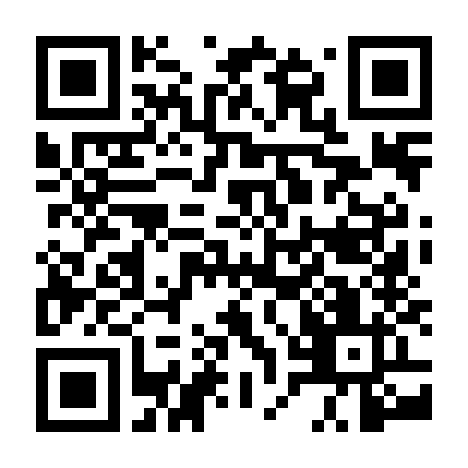 Web without barriers
The Braillenet System is a revolutionary system that provides access to Internet for blind people.
word 281 read time 1 minute, 24 Seconds
The Braillenet System is a revolutionary system that provides access to Internet for blind people.

It operates by utilizing the black key present on the computer key-board capable of commuting a text into the graphic screen of the Braille Code. The result is a page with pictures, written in simple HTML to allow a fast and easy access to Web, even to those who have an operating system.

This extraordinary system already tested with the aid of Mr. Claudio Caranna, a blind graduated phsisics, gives the opportunity to blind people to use Internet.

Professor Giuseppe Micali is the author of the system and the creator of the Braille code graphic screen. He is an executive of the Polyclinic of Messina -Italy and the webmaster of ASIS news, an online newspaper published by the Italian School Press Association (School personel Agency accredited by Ministry of Education, The Universities and reseash Bodies).

On August 10th 2004 RAI News, National Italian Television Channel 3 Puglia Region dedicated a special report on BRAILLENET SYSTEM (http://www.braillenet.it/rai).

The first of its kind, created and programmed by professor G. Micali: -the search engine (www.braillenet.it) and online newspaper ASIS news both exclusively devoted to bild people who have free use of the system.

Information, links, photographic content http://www.braillenet.it/infobraille - http://www.asis-onlus.it/infobraille - Review prints: http://www.braillenet.it/stampa.htm - http://www.asis-onlus.it/asisnews/23.htm
Are produced by the journalist Mario Calamia, editor of the ASIS news, fortnightly paper : http://www.asis-onlus.it/asisnews
e-mail: direttoreasisnews@braillenet.it
---
LSNN is an independent publisher that relies on reader support. We disclose the reality of the facts, after careful observations of the contents rigorously taken from direct sources. LSNN is the longest-lived portal in the world, thanks to the commitment we dedicate to the promotion of authors and the value given to important topics such as ideas, human rights, art, creativity, the environment, entertainment, Welfare, Minori, on the side of freedom of expression in the world «make us a team» and we want you to know that you are precious!
Dissemination* is the key to our success, and we've been doing it well since 1999. Transparent communication and targeted action have been the pillars of our success. Effective communication, action aimed at exclusive promotion, has made artists, ideas and important projects take off. Our commitment to maintain LSNN is enormous and your contribution is crucial, to continue growing together as a true team. Exclusive and valuable contents are our daily bread. Let us know you are with us! This is the wallet to contribute.
*Dissemination is the process of making scientific and technical information accessible to a non-specialist public. This can come through various forms, such as books, articles, lectures, television programs and science shows.
---