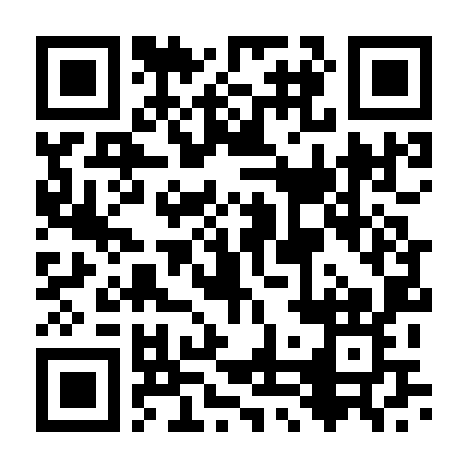 Happy Birthday! Prime Minister Silvio Berlusconi
word 278 read time 1 minute, 23 Seconds
Silvio Berlusconi was born in Milan in 1936 and has a degree in law. In 1962 he began his career as a property developer.

He rapidly became Italy's leading developer of residential and large-scale retail real estate (Milano 2, Milano 3, Il Girasole). In 1980 he launched Canale 5, Italy's first national commercial television network, which was followed by Italia 1 in 1982 and Rete 4 in 1984.

The success of commercial television led to the development of other initiatives under the umbrella of the Fininvest holding company, which was founded in 1978. He went on to develop commercial television in other countries in Europe: in France with La Cinq (1986), in Germany with Telefunf (1987) and in Spain with Telecinco (1989).

With the acquisition of Mondadori, he became Italy's most important publisher of books and magazines. Through Mediolanum and Programma Italia, the Fininvest Group built up a solid position in banking, insurance and financial services.

In 1986 he became Chairman of A.C. Milan which, under his leadership, went on to win the National League seven times, the Champion's League four times, the World Club Championship twice, as well as various other international trophies.

On the 26th January 1994 he resigned all of his positions in Fininvest. He founded the Forza Italia movement and the coalition known as Polo delle Libertà e del Buongoverno. In the general election of March 1994 he obtained a majority of the votes and became Prime Minister.

In June 1999 he was re-elected Member of the European Parliament with three million votes. From 1996 to 2001 he was leader of the opposition in Parliament. On May 13, 2001 he won the general election as the leader of the "Casa delle Libertà " coalition with 18 and a half million votes.
---
LSNN is an independent publisher that relies on reader support. We disclose the reality of the facts, after careful observations of the contents rigorously taken from direct sources. LSNN is the longest-lived portal in the world, thanks to the commitment we dedicate to the promotion of authors and the value given to important topics such as ideas, human rights, art, creativity, the environment, entertainment, Welfare, Minori, on the side of freedom of expression in the world «make us a team» and we want you to know that you are precious!
Dissemination* is the key to our success, and we've been doing it well since 1999. Transparent communication and targeted action have been the pillars of our success. Effective communication, action aimed at exclusive promotion, has made artists, ideas and important projects take off. Our commitment to maintain LSNN is enormous and your contribution is crucial, to continue growing together as a true team. Exclusive and valuable contents are our daily bread. Let us know you are with us! This is the wallet to contribute.
*Dissemination is the process of making scientific and technical information accessible to a non-specialist public. This can come through various forms, such as books, articles, lectures, television programs and science shows.
---