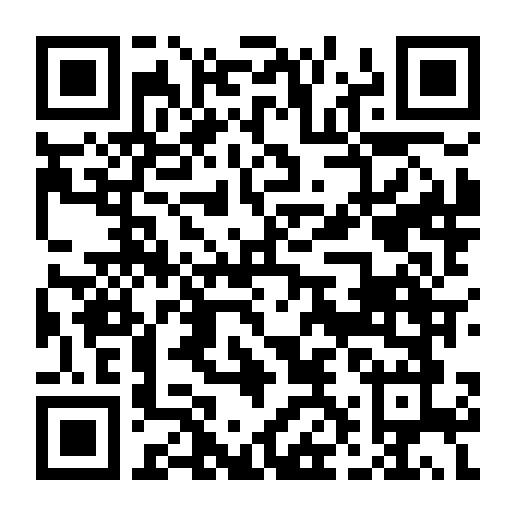 The right mix between the old and the modern on the screen of the future
per contatti DOMOCASA EMAIL
word 338 read time 1 minute, 41 Seconds
An interesting mix took place on last 9th and 10th of june at the Borbonic Prison in Avellino, am old building once used as a jail and now addressed to better aims, bieng a congress and event centre right in the heart of the city.

In this preferencial location, the Irpinia Wine event took place, with the supervision d patronage of Go Wine, a national enologic association born to promote and spread the culture of wine in Italy.

The partecipation of Residenze d'Epoca della Campania Association give a place to the precence of Domocasa srl ad its famous Frontal Vision e Dual Vision HD screen. The aim of this Association is to affiliate old buildings, castles and fortresses, all existing within the Campania region territory, which often stand in the same areas where the best grapes are, as to promote them. The point was: how to underline a marvelous landscape, the richness of a land, the nice precence of an old building in a so natural environment?

The solution has been found in showing al lthe pictures of these buildings to show their beauty to all.

All that thanks to the High Definition, the sharpness and the uniformity that only Frontal e Dual Vision screens can offer. Atmospheric agents proof, 175° of visual angle on each side, these screen offered a professional technological support , so eabling all the visitors to watch the pictures; on the other side, the screens reconfirmed, if still necessary, that the mix between the old and the modern, the tradition and the technology is really possible.
The technology doesn't overcome the old, but integrates itself in different ways, so as to offer an ideal support to preserve old jewels and underlining thier preciousness and uniqueness.

This is another reason why these screen has been also adopted by museums. Thier sharpness underlines the details, the chokers of a masterpiece, showing the brightness of thier thinest shades.

---
LSNN is an independent editor which relies on reader support. We disclose the reality of the facts, after careful observations of the contents rigorously taken from direct sources, we work in the direction of freedom of expression and for human rights , in an oppressed society that struggles more and more in differentiating. Collecting contributions allows us to continue giving reliable information that takes many hours of work. LSNN is in continuous development and offers its own platform, to give space to authors, who fully exploit its potential. Your help is also needed now more than ever!
In a world, where disinformation is the main strategy, adopted to be able to act sometimes to the detriment of human rights by increasingly reducing freedom of expression , You can make a difference by helping us to keep disclosure alive. This project was born in June 1999 and has become a real mission, which we carry out with dedication and always independently "this is a fact: we have never made use of funds or contributions of any kind, we have always self-financed every single operation and dissemination project ". Give your hard-earned cash to sites or channels that change flags every time the wind blows , LSNN is proof that you don't change flags you were born for! We have seen the birth of realities that die after a few months at most after two years. Those who continue in the nurturing reality of which there is no history, in some way contribute in taking more and more freedom of expression from people who, like You , have decided and want to live in a more ethical world, in which existing is not a right to be conquered, L or it is because you already exist and were born with these rights! The ability to distinguish and decide intelligently is a fact, which allows us to continue . An important fact is the time that «LSNN takes» and it is remarkable! Countless hours in source research and control, development, security, public relations, is the foundation of our basic and day-to-day tasks. We do not schedule releases and publications, everything happens spontaneously and at all hours of the day or night, in the instant in which the single author or whoever writes or curates the contents makes them public. LSNN has made this popular project pure love, in the direction of the right of expression and always on the side of human rights. Thanks, contribute now click here this is the wallet to contribute
---