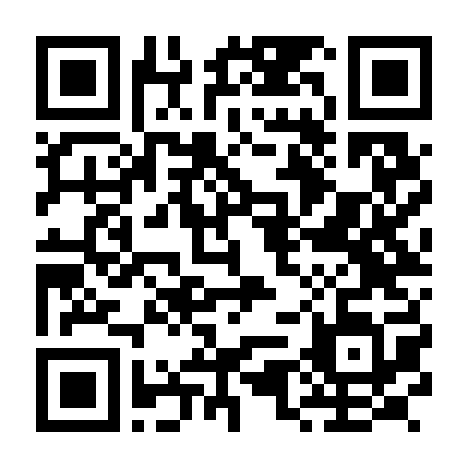 Remote Desktop Connection Client for Mac- OS- X
word 128 read time 0 minutes, 38 Seconds
Remote Desktop Connection Client for Mac allows you to connect to a Windows-based computer and work with programs and files on that computer from your Macintosh computer.

To use Remote Desktop Connection Client for Mac, you need network access and permissions to connect to a Windows-based computer running Terminal Services or Remote Desktop Services. These services are included with the following Windows products:

* Windows XP Professional
* Windows .NET Standard Server
* Windows .NET Enterprise Server
* Windows 2000 Server
* Windows 2000 Advanced Server
* Windows 2000 Datacenter Server
* Windows NT Server 4.0, Terminal Server Edition

Note   Remote Desktop Connection Client for Mac is currently available only for Macintosh computers with a single PowerPC processor.- Microsoft is developing a version of the program that supports dual processors.
---
LSNN is an independent publisher that relies on reader support. We disclose the reality of the facts, after careful observations of the contents rigorously taken from direct sources. LSNN is the longest-lived portal in the world, thanks to the commitment we dedicate to the promotion of authors and the value given to important topics such as ideas, human rights, art, creativity, the environment, entertainment, Welfare, Minori, on the side of freedom of expression in the world «make us a team» and we want you to know that you are precious!
Dissemination* is the key to our success, and we've been doing it well since 1999. Transparent communication and targeted action have been the pillars of our success. Effective communication, action aimed at exclusive promotion, has made artists, ideas and important projects take off. Our commitment to maintain LSNN is enormous and your contribution is crucial, to continue growing together as a true team. Exclusive and valuable contents are our daily bread. Let us know you are with us! This is the wallet to contribute.
*Dissemination is the process of making scientific and technical information accessible to a non-specialist public. This can come through various forms, such as books, articles, lectures, television programs and science shows.
---