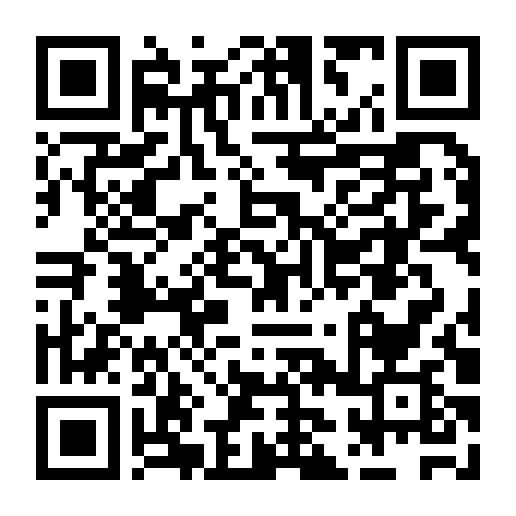 It's Not An Option To Lose Madeleine
word 476 read time 2 minutes, 22 Seconds
(news.sky) Madeleine's aunt, Philomena McCann, devised the email poster because she- wanted to spread the word about the disappearance as widely as possible.

Madeleine McCann
"A friend said he'd been speaking to people in Spain and- this isn't news there," she told Sky News.
"There was nothing about it at all. And there is the possibility that she could be in Spain.
"I thought if I asked all my friends to pass it to their friends, we know a lot of people between us. Hopefully, if lots of people join in we'll have much wider coverage.

Asked how Madeleine's parents, Kate and Gerry, were coping, she said: "There doing the best they can. They're just trying to get on with their lives.

"It is not an option to lose Madeleine. We have to find her. She's an integral member of our family. We need her.
"She's a very bright, outgoing little girl who just wants to have fun. She loves to be spoilt. She likes to dance. She's very sporty for a young girl. She just likes attention. She's absolutely lovely.
"We're a close-knit family - a bit more traditional than many families nowadays - and although we're spread out through the UK we do try and keep in touch regularly.

Philomena McCann's poster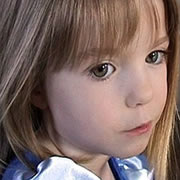 Of Madeleine's disappearance, Ms McCann said: "They (Kate and Gerry) were going back to check- a locked apartment where they had left the kids sleeping.
"They're good parents. They tried so hard to have kids. They have three beautiful children that they absolutely dote on.

She said that criticism of couple for leaving their children alone was "totally unjustified".

"They're normal parents who love their children and would never neglect them in any way. Any suggestions they were neglecting them are completely insulting."

Mrs McCann said her brother and sister-in-law would stay in Portugal until they find Madeleine.
"How can they go on? They need their daughter. We just need to have Madeleine home. These people, or person, have to bring her back to us.
"The whole family needs her here, not just Gerry and Kate, she's just such an integral member of this family,.

"We love children. My job is working with children. Gerry and Kate have caring occupations. Both have dedicated their lives to helping people.

"To have this happen is just the worst possible scenario."
Her message to the person who has taken the three-year-old is: "Please, please bring her back. We love Madeleine. We all love her. The goodwill that we've felt from neighbours and family has been incredible.

"We need her back. Surely, they can see how much we love her and need her. Please give her back." (news.sky)
---
LSNN is an independent publisher that relies on reader support. We disclose the reality of the facts, after careful observations of the contents rigorously taken from direct sources. LSNN is the longest-lived portal in the world, thanks to the commitment we dedicate to the promotion of authors and the value given to important topics such as ideas, human rights, art, creativity, the environment, entertainment, Welfare, Minori, on the side of freedom of expression in the world «make us a team» and we want you to know that you are precious!
Dissemination* is the key to our success, and we've been doing it well since 1999. Transparent communication and targeted action have been the pillars of our success. Effective communication, action aimed at exclusive promotion, has made artists, ideas and important projects take off. Our commitment to maintain LSNN is enormous and your contribution is crucial, to continue growing together as a true team. Exclusive and valuable contents are our daily bread. Let us know you are with us! This is the wallet to contribute.
*Dissemination is the process of making scientific and technical information accessible to a non-specialist public. This can come through various forms, such as books, articles, lectures, television programs and science shows.
---