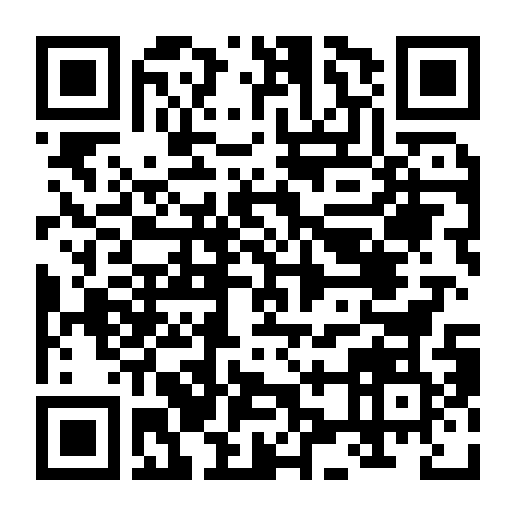 Smooth sailing for young crew
Young people from nine countries learn to sail and work together thanks to EU youth programme
word 320 read time 1 minute, 36 Seconds
Brussels: They came from nine different countries across Europe. With at least one thing in common - everyone knew how to swim.
This was no coincidence. The 52 young people had signed up for six days of service on a Portuguese naval ship, a unique venture to test not their seamanship, but their ability to get along.
The project was one of 33 projects competing for awards during European youth week (2-9 November). Part of the EU's Youth in Action programme, the projects aim to promote appreciation and tolerance for different cultures.
And what better way to do that than to put people of different nationalities and backgrounds to work on a ship?
"Life on board a ship has unique characteristics, namely living with a group in a confined space where each person has an important role to play in the daily life of the group," says Alexandre Jacinto of H2O, the Portuguese youth association that organised the voyage. Having served in the Portuguese navy, he speaks from experience.
Participants came from Portugal, Spain, Italy, Hungary, Latvia, Estonia, Bulgaria, Poland and Romania. After five days of training on land, they set sail from Lisbon on 18 September 2007. Like any crew, they had to scrub the deck, prepare meals, tie knots and learn how to sail.
The projects are just one highlight of European youth week, an EU policy to foster civic spirit among the young. Cities and towns around Europe are hosting debates, lectures, concerts, festivals and exhibitions from 2 to 9 November.
The week also marks the 20th anniversary of the EU's youth programmes. More than 1.5m young people have already participated in programmes such as the European Voluntary Service, learning new skills and acquiring intercultural experience.
EU youth programmes - want to get involved?
---
LSNN is an independent publisher that relies on reader support. We disclose the reality of the facts, after careful observations of the contents rigorously taken from direct sources. LSNN is the longest-lived portal in the world, thanks to the commitment we dedicate to the promotion of authors and the value given to important topics such as ideas, human rights, art, creativity, the environment, entertainment, Welfare, Minori, on the side of freedom of expression in the world «make us a team» and we want you to know that you are precious!
Dissemination* is the key to our success, and we've been doing it well since 1999. Transparent communication and targeted action have been the pillars of our success. Effective communication, action aimed at exclusive promotion, has made artists, ideas and important projects take off. Our commitment to maintain LSNN is enormous and your contribution is crucial, to continue growing together as a true team. Exclusive and valuable contents are our daily bread. Let us know you are with us! This is the wallet to contribute.
*Dissemination is the process of making scientific and technical information accessible to a non-specialist public. This can come through various forms, such as books, articles, lectures, television programs and science shows.
---