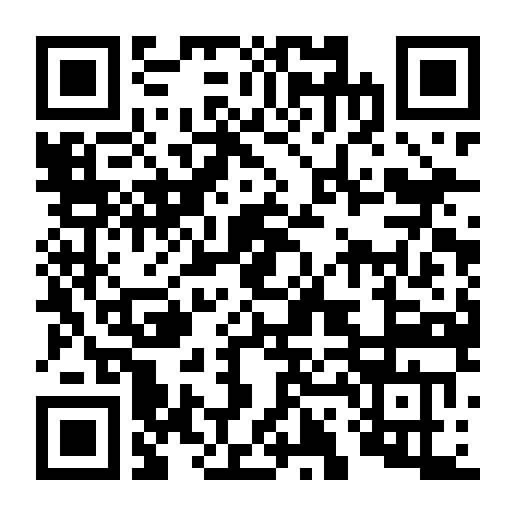 GREAT WHITE brand new studio album "Rising"
Frontiers Records is pleased to announce the European release of GREAT WHITE brand new studio album "Rising" on March 13th 2009.

word 377 read time 1 minute, 53 Seconds
Milano: Since reuniting in January 2007 to perform at a benefit concert, GREAT WHITE has moved forward releasing their comeback album "Back to the Rhythm" to commemorate their 25th anniversary. Hailed by critics and fans as a return to the heydays of the band, GREAT WHITE performed live on a world tour that ended in early 2008, after a successful string of 14 dates all over Europe.

Long time members Jack Russell (vocals), Mark Kendall (lead guitar), Audie Desbrow (drums), Michael Lardie (guitar, keyboards) with new bassist Scott Snyder (ex RAMOS) have spent the last few months in the studio writing and recording new songs. "I think had we done this record back in the day it would hold up to anything we've ever done and also fit perfectly" says guitar player Mark Kendall "When we make music with Jack singing and me playing guitar along with Michael Lardie, it's going to sound like Great White no matter what era".

"The new album for me was extension of the affection we have for playing music together" says Michael Lardie, "I believe the songs are a bit more introspective true to life experience for us, not all the songs were written as we went into the studio, so I feel there is a freshness to the tracks as a result"

According to singer Jack Russell, "The band is in great shape and everyone is excited about the new year. We can't wait to tour and play some of the new music live. Our new bass player Scott is a great guy who can really play. The stuff he wrote to our new music is awesome!"

Just like the previous album, "Rising", was mixed, produced, and engineered by Michael Lardie. The new cd rocks from start to finish and shows the band's maturity in writing amazing Rock anthems, killer Blues numbers, melodic mid-tempos and heartfelt ballads.

"Rising" tracklisting includes: Situation; All Or Nothin'; I Don't Mind; Shine; Loveless; Is It Enough; Last Chance; Danger Zone; Down On The Level; Only You Can Do; My Sanctuary; Let's Spend the Night Together (European bonus track).
---
LSNN is an independent publisher that relies on reader support. We disclose the reality of the facts, after careful observations of the contents rigorously taken from direct sources. LSNN is the longest-lived portal in the world, thanks to the commitment we dedicate to the promotion of authors and the value given to important topics such as ideas, human rights, art, creativity, the environment, entertainment, Welfare, Minori, on the side of freedom of expression in the world «make us a team» and we want you to know that you are precious!
Dissemination* is the key to our success, and we've been doing it well since 1999. Transparent communication and targeted action have been the pillars of our success. Effective communication, action aimed at exclusive promotion, has made artists, ideas and important projects take off. Our commitment to maintain LSNN is enormous and your contribution is crucial, to continue growing together as a true team. Exclusive and valuable contents are our daily bread. Let us know you are with us! This is the wallet to contribute.
*Dissemination is the process of making scientific and technical information accessible to a non-specialist public. This can come through various forms, such as books, articles, lectures, television programs and science shows.
---