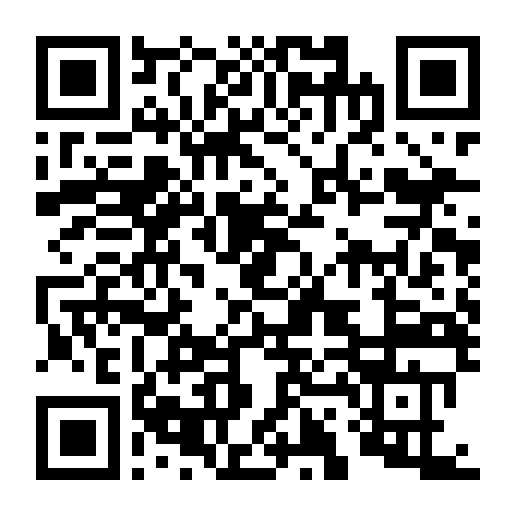 HBO's 'Vinyl' Series Soundtrack to Feature Otis Redding, Sturgill Simpson, David Johansen & Others: Exclusive
A still from the teaser for the HBO series, "Vinyl."
word 879 read time 4 minutes, 23 Seconds
Two days before Vinyl, the highly anticipated new HBO series from executive producers Martin Scorsese, Mick Jagger and Terence Winter bows on Feb. 14, Atlantic Records and Warner Bros. Records will release Vinyl: Music From the HBO Original Series - Volume 1 and the music will keep coming weekly throughout the show's 10-episode run.
Following Volume 1's physical and digital release, each Friday, Atlantic and Warner Bros. will digitally release an EP with music featured in and inspired by the upcoming Sunday's episode. Then the Friday prior to the season finale, a second physical and digital soundtrack will come out.
Trailer for Scorsese and Jagger's HBO Series on the Music Industry of the Past 'Smashes You Over the Head'
The series, set in New York in the early '70s, pivots around label head Richie Finestra (Bobby Cannavale), as he tries to save his record company. It also stars Olivia Wilde, Juno Temple, Ray Romano, Andrew Dice Clay and Jagger's son, James, who plays the lead singer of fictional band Nasty Bits.
With a six-figure music budget per episode, each edition features up to 30 songs. Randall Poster and Meghan Currier are the music supervisors, with Scorsese, Jagger and Winter all weighing in with suggestions. Poster and Currier also paid slavish detail to make sure that all the instruments and studio equipment were of the period.
"There's such an opportunity to [release] music around these weekly episodes," says Atlantic Records Group President of Film & Television Kevin Weaver. "There was a wealth of amazing music, plus this idea of curating a music experience connected to the show by adding some inspired-by content."
"Vinyl" soundtrack artwork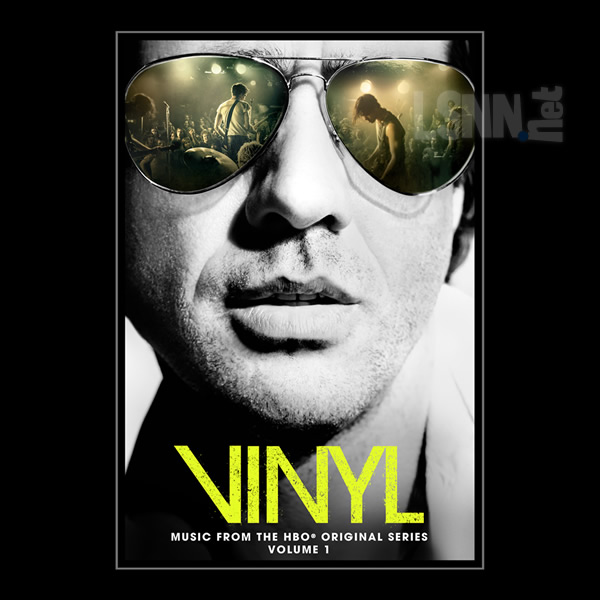 "Vinyl" soundtrack artwork
Atlantic partnered with sister label Warner Bros. on the project "to utilize the Warner Music Group catalog as a whole," Weaver says, though stresses that the musical selections on the show aren't limited to WMG's holdings. "The idea has been to lean on our catalog and repertoire and our front-line roster in the best way possible, but always to serve the creative needs of the show first and foremost," he says.
Volume 1 features 18 tracks that appear in the premiere episode, ranging from songs from the period, such as The Jimmy Castor Bunch's "It's Just Begun" and Edgar Winter's "Frankenstein," to songs used in fantasy sequences and flashbacks like Ruth Brown's "Mama He Treats Your Daughter Mean" and Otis Redding's "Mr. Pitiful," and tunes performed by the characters, such as Nasty Bits' "Rotten Apple," written by James and Mick Jagger, Luis Felber and James Dunson. (See the exclusive track listing below).
Mick Jagger on 'Wacky' Label Bosses, the Mob and Working with Martin Scorsese on HBO's Druggy, Sexy Vinyl
The soundtrack, available as a physical and digital release, will also include Grammy nominee (and recent Atlantic signee) Sturgill Simpson's theme song, "Sugar Daddy," and "No Good" from burgeoning Elektra/Atlantic act Kaleo, which is used in a Vinyl trailer. "This is a vehicle for us to showcase new artists, no question," Weaver says.
As far as Simpson's theme song, Poster says "we cast a wide net" to find the right tone. "It had to serve a larger purpose than something that was just episodic," he says. "It's not that it serves as a narrative. Sturgill just captured this spirit of rock and roll. It feels classic and contemporary."
When it comes to choosing songs for the show, the question is "how do you render this moment in a musical way that feels novel," Poster says. "We're on the verge of punk rock, we're on the verge of disco, we're getting the first hint of what will be rap, but you can't jump the gun. CBGB isn't open get. How do you set the stage for this revolutionary moment?"
Among the artists contributing original or previously released songs throughout the season are Charlie Wilson, Iggy Pop, Chris Cornell, Nate Ruess, Trey Songz, Chris Cornell, and David Johansen, who re-recorded two classic New York Dolls songs for the soundtrack. And, given the times and the executive producer, don't be surprised if some Rolling Stones music finds its way into some episodes as well. Appropriately enough, throughout the series' run, Atlantic and Warner Bros. will also release material on 7" and 12" vinyl.
Poster, Weaver and fellow Vinyl soundtrack and EP producer Stewart Lerman previously won a 2012 Grammy for their work on the compilation soundtrack for Scorsese and Winter's Boardwalk Empire.
"Vinyl: Music From the HBO Original Series- Volume 1" track listing
01. Ty Taylor - The World Is Yours
02. David Johansen - Personality Crisis
03. Kaleo - No Good
04. Sturgill Simpson - Sugar Daddy (Theme from Vinyl)
05. Ruth Brown - Mama He Treats Your Daughter Mean
06. Otis Redding - Mr. Pitiful
07. Dee Dee Warwick - Suspicious Minds
08. Mott the Hoople - All The Way From Memphis
09. David Johansen - Stranded In The Jungle
10. Chris Kenner - I Like It Like That
11. Ty Taylor - Cha Cha Twist
12. The Jimmy Castor Bunch - It's Just Begun
13. Soda Machine - Want Ads
14. The Meters - Hand Clapping Song
15. Soda Machine – Slippin' Into Darkness
16. Edgar Winter - Frankenstein
17. Nasty Bits - Rotten Apple
18. Foghat - I Just Want To Make Love To You
---
LSNN is an independent publisher that relies on reader support. We disclose the reality of the facts, after careful observations of the contents rigorously taken from direct sources. LSNN is the longest-lived portal in the world, thanks to the commitment we dedicate to the promotion of authors and the value given to important topics such as ideas, human rights, art, creativity, the environment, entertainment, Welfare, Minori, on the side of freedom of expression in the world «make us a team» and we want you to know that you are precious!
Dissemination* is the key to our success, and we've been doing it well since 1999. Transparent communication and targeted action have been the pillars of our success. Effective communication, action aimed at exclusive promotion, has made artists, ideas and important projects take off. Our commitment to maintain LSNN is enormous and your contribution is crucial, to continue growing together as a true team. Exclusive and valuable contents are our daily bread. Let us know you are with us! This is the wallet to contribute.
*Dissemination is the process of making scientific and technical information accessible to a non-specialist public. This can come through various forms, such as books, articles, lectures, television programs and science shows.
---