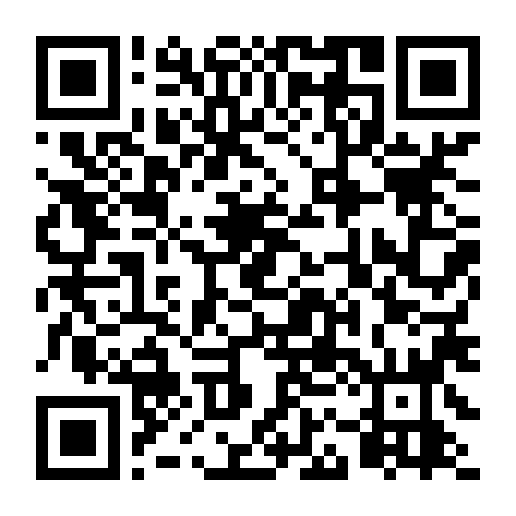 Announcing the passing of Nikki Sudden R.I.P.
word 304 read time 1 minute, 31 Seconds
Nikki Sudden R.I.P. July 19 1956 - March 26 2006

It is of great sadness to me to announce that Nikki Sudden passed away in the morning of Sunday the 26th of March in New York City.

There is no official statement concerning the reasons for his passing, but as soon as we have news they will be posted here.

Nikkisudden.com will go on to pay tribute to the great artist and person that Nikki was, keep checking back.

In the meantime here's a few words from Dave Kusworth

Dave will be in touch with a statement in the next few days...it's too soon right now. We are all just incredibly sad to lose our friend Nikki.

Our thoughts go out to his Mum and Dad....

Nikki had just finished work on his new album and had played it to us only a few weeks ago - its easily his best - long time producer John Rivers believes this too - and we'd chatted together about ideas for the cover .... I'm sure you'll all get to hear it in time.

A Jacobites gig had been booked for the 12 bar club in Denmark St. on 29th March....Dave intends to play on that night with support from Paul Caton and Darrell Bath - playing the gig in his memory - Dave feels sure that that is what he'd want....

Nikki was always a great support to us all - he was a big part of our past, part of everything we did - always believing in us - always ready to share his contacts - Nikki Sudden believed in Rock n Roll - and how hard was that in this cold new millenium!!??

Love Dave Twist Dave Kusworth and The DKG

OFFICIAL NIKKI SUDDEN SITE:
NIKKI SUDDEN
---
LSNN is an independent publisher that relies on reader support. We disclose the reality of the facts, after careful observations of the contents rigorously taken from direct sources. LSNN is the longest-lived portal in the world, thanks to the commitment we dedicate to the promotion of authors and the value given to important topics such as ideas, human rights, art, creativity, the environment, entertainment, Welfare, Minori, on the side of freedom of expression in the world «make us a team» and we want you to know that you are precious!
Dissemination* is the key to our success, and we've been doing it well since 1999. Transparent communication and targeted action have been the pillars of our success. Effective communication, action aimed at exclusive promotion, has made artists, ideas and important projects take off. Our commitment to maintain LSNN is enormous and your contribution is crucial, to continue growing together as a true team. Exclusive and valuable contents are our daily bread. Let us know you are with us! This is the wallet to contribute.
*Dissemination is the process of making scientific and technical information accessible to a non-specialist public. This can come through various forms, such as books, articles, lectures, television programs and science shows.
---