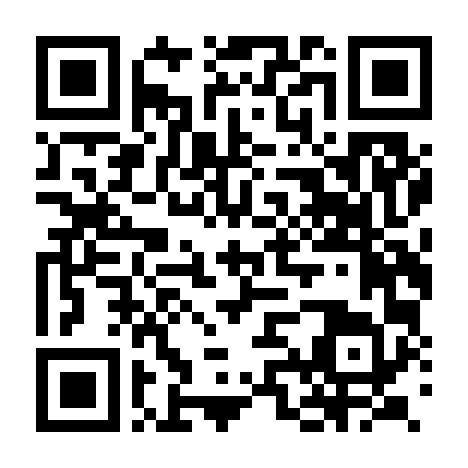 Class of 4000 children: trained like astronauts, finishing their mission
word 370 read time 1 minute, 51 Seconds
After eight weeks of exercises and classroom activities, 4000 children from more than 25 cities worldwide are about to conclude their 'Mission X: Train Like an Astronaut challenge that promotes healthy nutrition and regular exercise.

Acrobatic space somersaults and climbing martian mountains are some of the fun activities – inspired by astronaut training – performed by children and teachers from Austria, Belgium, Colombia, Czech Republic, France, Germany, Italy, Japan, the Netherlands, Spain, United Kingdom and the USA.

This has helped pupils aged 8–12 years to understand the importance of staying fit for astronauts and children alike, in space as on Earth.
The efforts and the enthusiasm of the competing teams are highlighted by the hundreds of pictures, videos and texts that teachers have posted on the Mission X website at www.trainlikeanastronaut.org.

As the messages are from all over the world, the challenge has been a truly international exchange of experiences and impressions.

All the 'Mission X: Train Like an Astronaut activities are freely downloadable in six languages.

Finish line for Mission X

To conclude the challenge, each country will organise a ceremony for their explorer teams. They will have the opportunity to be in contact with ESA astronaut Paolo Nespoli, the ambassador of the Mission X programme currently living on the International Space Station.

Several other serving and former astronauts from Europe, USA and Japan have contributed to the programme with their personal experiences and encouraging messages to the children.

Paolo will address European children, congratulating them on their achievements and further highlight the importance of regular exercise for astronauts.

Eighty-five lucky German children, representing their young European colleagues, are invited to the European Astronaut Centre, in Cologne, Germany, from where they will ask the questions provided by all participating children.

During the final event at EAC, ESA and Germany's national research centre for aeronautics and space (DLR) will offer German children a rich programme, including hands-on activities at the DLR School Lab and a guided tour of the unique astronaut-training facility.

With this final qualification, a new class of fit explorers is now ready for further adventures and exploration of the fascinating world of space – and being healthy.
Source by Astronomia_per_tutti
---
LSNN is an independent editor which relies on reader support. We disclose the reality of the facts, after careful observations of the contents rigorously taken from direct sources, we work in the direction of freedom of expression and for human rights , in an oppressed society that struggles more and more in differentiating. Collecting contributions allows us to continue giving reliable information that takes many hours of work. LSNN is in continuous development and offers its own platform, to give space to authors, who fully exploit its potential. Your help is also needed now more than ever!
In a world, where disinformation is the main strategy, adopted to be able to act sometimes to the detriment of human rights by increasingly reducing freedom of expression , You can make a difference by helping us to keep disclosure alive. This project was born in June 1999 and has become a real mission, which we carry out with dedication and always independently "this is a fact: we have never made use of funds or contributions of any kind, we have always self-financed every single operation and dissemination project ". Give your hard-earned cash to sites or channels that change flags every time the wind blows , LSNN is proof that you don't change flags you were born for! We have seen the birth of realities that die after a few months at most after two years. Those who continue in the nurturing reality of which there is no history, in some way contribute in taking more and more freedom of expression from people who, like You , have decided and want to live in a more ethical world, in which existing is not a right to be conquered, L or it is because you already exist and were born with these rights! The ability to distinguish and decide intelligently is a fact, which allows us to continue . An important fact is the time that «LSNN takes» and it is remarkable! Countless hours in source research and control, development, security, public relations, is the foundation of our basic and day-to-day tasks. We do not schedule releases and publications, everything happens spontaneously and at all hours of the day or night, in the instant in which the single author or whoever writes or curates the contents makes them public. LSNN has made this popular project pure love, in the direction of the right of expression and always on the side of human rights. Thanks, contribute now click here this is the wallet to contribute
---