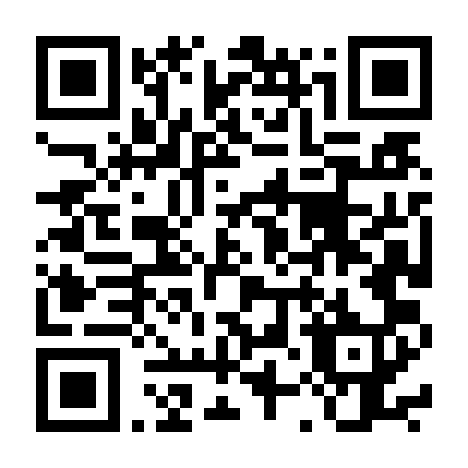 UK astronaut hopefuls reach phase two of selection
word 323 read time 1 minute, 36 Seconds
More than 160 British candidates have made it through to the next stage of ESA's astronaut selection campaign, according to the agency's latest figures.
After passing a rigorous screening process, the successful applicants will now take part in a psychological performance evaluation at a specialist facility in Europe.
ESA opened its first astronaut vacancy in over a decade in March 2021, with more than 22 000 people completing an application.
This was well over double the level of interest when compared to ESA's last selection process in 2008, according to the official figures.
Through the initial screening phase, ESA whittled down 22 523 applicants to a shortlist of 1361, with at least three phase two candidates from each of ESA's member states.
The shortlist includes 166 applicants from the UK, comprising of 89 men and 77 women.
As part of the campaign, ESA also opened a vacancy for astronauts with a disability for the first time. This resulted in 257 applications, with 27 people making it through to phase two.
Candidates who are successful at the next phase will go on to participate in a set of psychological interviews and group tests ahead of medical testing. Those who pass each of these selection stages will be invited to recruitment interviews.
ESA's new class of astronauts and reserve astronauts is expected to be announced in autumn 2022.
Sue Horne, Head of Space Exploration at the UK Space Agency, said: "It's exciting to see so many UK candidates making it through to the next phase of ESA's astronaut selection and the number shows the high calibre of our applications. Those who make it through the round of psychometric and psychological tests will be invited to further testing at the European Astronaut Centre in Germany.
"The UK space sector continues to grow and, while being an astronaut is a dream for many people, there are a range of potential career paths out there to explore."
---
LSNN is an independent editor which relies on reader support. We disclose the reality of the facts, after careful observations of the contents rigorously taken from direct sources, we work in the direction of freedom of expression and for human rights , in an oppressed society that struggles more and more in differentiating. Collecting contributions allows us to continue giving reliable information that takes many hours of work. LSNN is in continuous development and offers its own platform, to give space to authors, who fully exploit its potential. Your help is also needed now more than ever!
In a world, where disinformation is the main strategy, adopted to be able to act sometimes to the detriment of human rights by increasingly reducing freedom of expression , You can make a difference by helping us to keep disclosure alive. This project was born in June 1999 and has become a real mission, which we carry out with dedication and always independently "this is a fact: we have never made use of funds or contributions of any kind, we have always self-financed every single operation and dissemination project ". Give your hard-earned cash to sites or channels that change flags every time the wind blows , LSNN is proof that you don't change flags you were born for! We have seen the birth of realities that die after a few months at most after two years. Those who continue in the nurturing reality of which there is no history, in some way contribute in taking more and more freedom of expression from people who, like You , have decided and want to live in a more ethical world, in which existing is not a right to be conquered, L or it is because you already exist and were born with these rights! The ability to distinguish and decide intelligently is a fact, which allows us to continue . An important fact is the time that «LSNN takes» and it is remarkable! Countless hours in source research and control, development, security, public relations, is the foundation of our basic and day-to-day tasks. We do not schedule releases and publications, everything happens spontaneously and at all hours of the day or night, in the instant in which the single author or whoever writes or curates the contents makes them public. LSNN has made this popular project pure love, in the direction of the right of expression and always on the side of human rights. Thanks, contribute now click here this is the wallet to contribute
---