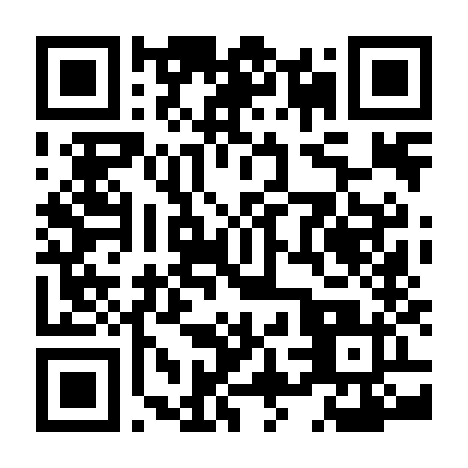 Climate from space art competition
word 386 read time 1 minute, 55 Seconds
ESA: Are you an artist with an interest in Earth observation and the climate? Do you fancy a three-month visiting artist post at ESA's establishment in the UK? Then here's your chance: enter the Climate from Space competition before 31 December.

ESA is hunting for a creative artist who can engage with the public on the wealth of climate data amassed by Earth observation satellites.

The winner will be offered a three-month, funded opportunity to develop an original art concept with ESA's Climate Office at the European Centre for Space Applications and Telecommunications in Harwell, UK.

The final artwork will be displayed at the international Living Planet Symposium in Milan, Italy, in May 2019, and will be used to help communicate around the theme of climate from space.

The competition winner will work closely with the Climate Office, which manages the Climate Change Initiative, a research programme that generates long-term climate data records based on satellite observations of the polar ice sheets, ocean circulation, wildfires and numerous other aspects of the Earth system.

This work helps to advance climate knowledge and supports the United Nations Framework Convention on Climate Change - the international body that facilitates global climate decision-making.

The idea is to go beyond scientists and use art to show a much wider audience how the climate is changing.

"Science and art are both human attempts to understand the world around us. We want to go beyond scientific tables and graphs, by collaborating with a talented artist to reach the wider public and engage them in current understanding of the dynamic change occurring across our planet," explains Pascal Lecomte, head of the ESA Climate Office.

The competition invites professional or emerging artists to share original artwork concepts to convey the topic of climate from space and is open to nationals of ESA Member States. You must be 18 years or older to enter.

For more information visit the competition website and submit a draft design of your artwork - which may take the form of an illustration, graphical image, film or audio - by 12:00 GMT (13:00 CET) on 31 December 2018. click http://to5.me/29 (short link)

A panel of artists and members of ESA will judge each submission on creativity, skill and on-topic relevance, and the winner will be notified on 25 January 2019.
---
LSNN is an independent editor which relies on reader support. We disclose the reality of the facts, after careful observations of the contents rigorously taken from direct sources, we work in the direction of freedom of expression and for human rights , in an oppressed society that struggles more and more in differentiating. Collecting contributions allows us to continue giving reliable information that takes many hours of work. LSNN is in continuous development and offers its own platform, to give space to authors, who fully exploit its potential. Your help is also needed now more than ever!
In a world, where disinformation is the main strategy, adopted to be able to act sometimes to the detriment of human rights by increasingly reducing freedom of expression , You can make a difference by helping us to keep disclosure alive. This project was born in June 1999 and has become a real mission, which we carry out with dedication and always independently "this is a fact: we have never made use of funds or contributions of any kind, we have always self-financed every single operation and dissemination project ". Give your hard-earned cash to sites or channels that change flags every time the wind blows , LSNN is proof that you don't change flags you were born for! We have seen the birth of realities that die after a few months at most after two years. Those who continue in the nurturing reality of which there is no history, in some way contribute in taking more and more freedom of expression from people who, like You , have decided and want to live in a more ethical world, in which existing is not a right to be conquered, L or it is because you already exist and were born with these rights! The ability to distinguish and decide intelligently is a fact, which allows us to continue . An important fact is the time that «LSNN takes» and it is remarkable! Countless hours in source research and control, development, security, public relations, is the foundation of our basic and day-to-day tasks. We do not schedule releases and publications, everything happens spontaneously and at all hours of the day or night, in the instant in which the single author or whoever writes or curates the contents makes them public. LSNN has made this popular project pure love, in the direction of the right of expression and always on the side of human rights. Thanks, contribute now click here this is the wallet to contribute
---