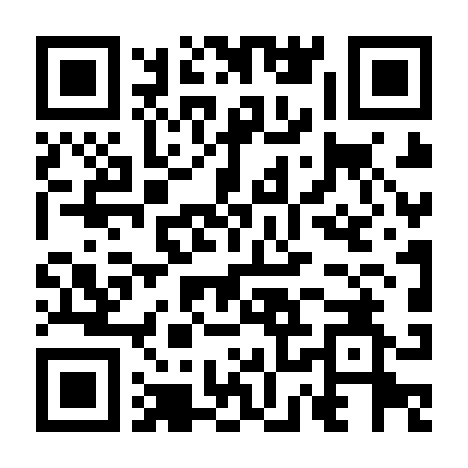 The planetary adventure continues - Mars Express and Venus Express operations extended
word 289 read time 1 minute, 26 Seconds
ESA on Ladysilvia; ESA's Mars Express and Venus Express missions, to explore our nearest neighbour planets Mars and Venus respectively, will continue to operate until early-May 2009. The decision was unanimously taken by ESA's Science Programme Committee last Friday.

The Science Programme Committee recognised the outstanding legacy that Mars Express and Venus Express are building for future generations of scientists, and noted the invaluable heritage that these missions are leaving to future missions to these planets. The decision to extend the two missions will allow to continue the exploitation of their unique potential.
So far, both missions have allowed an amazing amount of scientific discoveries of the highest quality. Both spacecraft are equipped with a suite of sophisticated scientific instruments - many of which share a common design and the same scientific teams, and the prime objective of both the missions is a comprehensive study of the respective planets at outstanding spatial and spectral resolution.

The extension of the Mars Express and Venus Express operations will not only allow to complete the coverage carried out during the scientific phases that took place so far, but will also sustain the synergy that is being created in the interpretation of the data sets collected from both missions. Furthermore, their operational synergies have allowed for substantial cost reductions not possible when operating just one of these missions.

The scientists involved can now not only focus on planet-specific results, but focus on comparative planetology to provide new solid arguments for the current theories of planetary formation and evolution, for the conditions favourable for life to emerge in the Solar System, and for the interaction of terrestrial planets' environment with the solar wind.