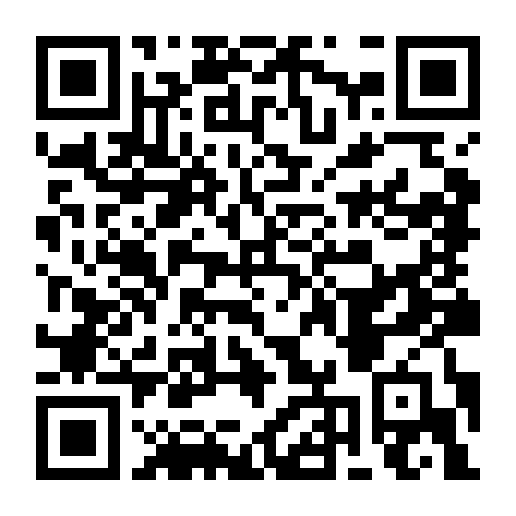 Gender Commission congratulates Dr Nthabiseng Moleko on her appointment to the BBB-EE Advisory Council
words 232 read in 1 minute, 9 Seconds
The Commission for Gender Equality (CGE) would like to congratulate Dr. Nthabiseng Moleko, its Deputy Chairperson, on her appointment as one of the 14 members of the Broad -Based Black Economic Empowerment (BBBEE) Advisory Council, as announced by the Presidency.
The CGE wishes Dr. Moleko well in her role and believes that her leadership, academic background and contribution will add value and ensure success in the work of the Council, as it seeks to advise government on measures to be taken to accelerate black economic empowerment in the country.
The CGE is confident that Dr. Moleko will use her expertise as a gender activist to advance some of the findings and recommendations that the Commission has been making over the years when it comes to some of issues that the Advisory Council is going to address.
Through its gender transformation hearings both in the public and private sector, the Commission has identified the economic exclusion of women as a challenge that needs to be addressed.
The Commission views Dr. Moleko's appointment as a victory for gender equality and women empowernment in South Africa as she will represent their hopes and aspirations.
Contact Person: Javu Baloyi (Spokesperson)
Cell: 083 579 3306
Email: media@cge.org.za (link sends e-mail)
Issued by: Commission for Gender Equality
More on: Gender issues
More from: Commission for Gender Equality