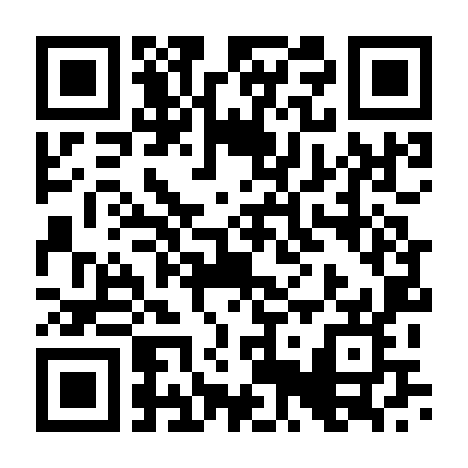 COMMITTEE ON FLOOD DISASTER RELIEF AND RECOVERY CALLS FOR CLEARANCE OF MISUNDERSTANDING TO ACCESS FUNDING
words 483 read in 2 minutes, 24 Seconds
Parliament – The Ad Hoc Joint Committee on Flood Disaster Relief and Recovery was briefed today by the Eastern Cape Provincial Government's MEC for Cooperative Government and Traditional Affairs, Mr Xolile Nqata on the flood disaster that affected parts of the Eastern Cape in April this year.
The committee was informed that five district municipalities in the province were affected by the floods that occurred in April. The districts are: Alfred Nzo, Chris Hani, Joe Gqabi, OR Tambo and Amathole District Municipality. More than 4317 households have been left homeless, property damaged and eroded.
The committee heard that the province needs at least R1 billion to provide 2 477 temporary shelters to the homeless people and to fix the 1 841 damaged houses. It also heard that more than 55 villages have been left without water supply and at least R30 million is required to repair the damaged water and sanitation systems.
The committee was also briefed on previous disasters such as the one that occurred in December last year where parts of the province were badly affected. It heard that Buffalo City Municipality is among those areas of the province that were affected by the December disaster and where the damaged infrastructure has not been fixed because of the unavailability of money.
The committee was also briefed by the Minister of Finance, Mr Enoch Godongwana, on the state of funding for the flood disaster. The committee wanted to know from Mr Godongwana why it was difficult for the affected municipalities to access the R1 billion that has been made available by the national government for the affected provinces and municipalities. Mr Godongwana first told the committee about the existence of different grants. He told the committee that the National Treasury has not received requests in the form of a formal application for funding from the affected provinces and municipalities.
The committee is putting measures in place to hold a meeting with the different line function departments. It is going to invite the political heads and administrative heads of the departments of human settlements, transport and other affected departments and the Minister of Finance so that the committee can unblock inefficiencies that are there currently.
The Co-Chairpersons of the committee said the committee's main concern is the well-being of the affected people who require support from the government. They said the misunderstanding between the three spheres of government on this matter is delaying the provision of services to the people who need those services desperately. The committee will be visiting areas that have been affected by the floods in Port St Johns tomorrow.
ISSUED BY THE PARLIAMENTARY COMMUNICATION SERVICES ON BEHALF OF THE CO-CHAIRPERSONS OF THE AD HOC JOINT COMMITTEE ON FLOOD DISASTER RELIEF AND RECOVERY, MR CEDRIC FROLICK AND MR JOMO NYAMBI
Name: Ms Faith Ndenze
Parliamentary Communication Services
Tel: 021 403 8062 | Cell: 081 377 0686 | Email: fndenze@parliament.gov.za