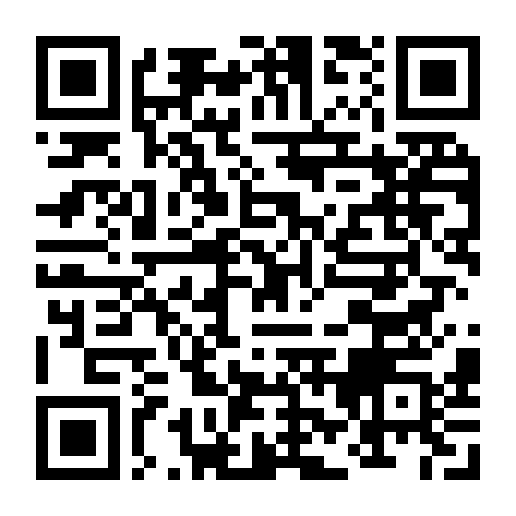 Everything you have to know about Innovation Cube
At Bologna Motor Show innovation is spectacular
word 551 read time 2 minutes, 45 Seconds
Bologna: Technology's show trapped into a cube. At the 33th edition of the Bologna Motor Show, perception, emotion and technology give life to Innovation Cube, the new exhibition space signed both by H2Roma energy&mobility show and Motor Show. A wide overview on innovation, design, environment and infomobility through a defined disseminative and sensory scientific path.
Performing at the black box at area number 33 the technological innovation of 21 automotive companies: Bosch, Chevrolet, Chrysler, Citroën, Daihatsu, Dodge, Ford, Honda, Jeep, Land Rover, Lexus, Magneti Marelli, Mazda, Mercedes-Benz, Opel, Peugeot, Porsche, Renault, Toyota, Viasat e Volkswagen.
On a big 22x3 m wide screen and an 15x2,5 holographic 3D display will be showed ad hoc videos helped by texts to explain it technological content, mostly unseen by a car salon visitor. Among these, onboard cameras, radars, parking guided systems, even remote controlled.
Innovation Cube mixes knowledge and experience: who visites the cube finds himself in a path that involves him sensorily besides cognitively. Images get real thanks to 3D, words and music let the audience deepen technology, so that he can understand how it works, its worth and goals, while being entertained.
Each exhibitor's video on technological systems are explained by brief texts whose main feature is the strict scientific validation of the automotive researchers of CIRPS (Interuniversay research Center on Sustainable Development of Sapienza University of Rome) supervised by prof.Fabio orecchini, scientific responsible of Innovation Cube.
Over 40000 images edited, 18 hours of tape viewed and 95 brief explanation videos that share with the people over 200 technological solutions: this in numbers what has been done to dismantle the most advanced and complex systems in order to be turned into simple and clear knowledge elements, so that even the less expert can understand them quickly.
At Innovation Cube's exhibition spaces the protagonists are technology and innovation carried on in research centres, automotive and car related companies: CNR-IM, CNR-ITAE, ENEA, Environment Park, Emilia Romagna Universities (Bologna, Modena and Reggio Emilia, Parma, Ferrara), Lexus, Magneti Marelli, Mazda, Mercedes, Sapienza University of Rome and Viasat.
Among universities and research centres' stands, car and motorbikes developed thanks to the "made in italy" research. A citycar able to achieve the best integration onboard of renewables sources of energy, a hydrogen powered scooter, a vehicle with a 50 km/l efficency and another that can work 24h serving a city's needs, as well as being multifunction, multimodal, fuel efficient and even zero emission due to its innovative hybrid-electric powertrain system.
Among the several new entries from the automotive companies at Innovation Cube, the Kiyora of Mazda, a concept car equipped with next generation environmental technologies, the GLK BlueTEC hybrid by Mercedes-Benz, an hybrid vehicle with a diesel and an electric motor, and the Lexus LS 600h, an hybrid with a combustion and an electric motor.
Different technologies will speak for Magneti Marelli's committment to innovation: the robotic gear adopted by Ferrari F430 Scuderia, Eco Percorso and Eco Driving electronic systems, that suggests the lowest emission trip and KERS (Kinetic Energy Recovery Sistem), an innovative technology developed for F1 aimed to energy recovery.
Viasat shows to the public SOS Call, the safety device that, installed onto a car, allows to be automaticly rescued in case of need.