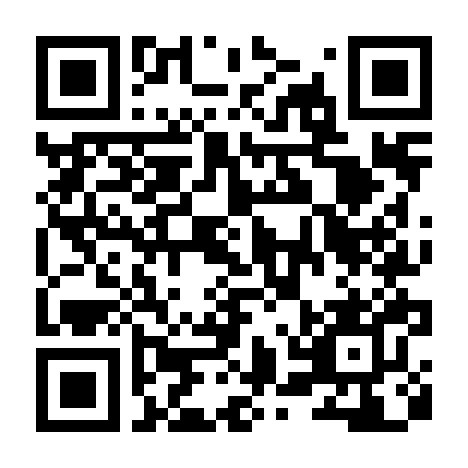 Hormone replacement drug use tumbles: new report
words 204 read in 1 minute, 1 Seconds
Studies showing that hormone replacement therapy can raise the risk of heart disease, cancer and blood clots have knocked U.S. prescriptions for the drugs back to where they were nine years ago, according to a report in this week's issue of the Journal of the American Medical Association.

This suggests that doctors "may rapidly abandon well-established therapies when studies demonstrate harm" and that "patients also played a major role" in the reversal, Stanford University School of Medicine researchers noted.

The authors found that the number of hormone therapy prescriptions rose to 90 million in 1999 from 58 million in 1995 and remained stable through June 2002. Estrogen/progestin combinations, primarily Wyeth's Prempro, accounted for most of the growth.

Study findings released starting in July 2002 triggered an avalanche of bad news about the therapy, and a sharp drop in prescriptions followed.

If prescription rates seen through July 2003 continue, the report said, there were probably 57 million written last year, close to the rate in 1995.

The U.S. Food and Drug Administration recommends that post-menopausal women who take hormone therapy for hot flashes or vaginal dryness use the lowest possible dose for the shortest possible time.

SOURCE: Journal of the American Medical Association, January 7, 2003.