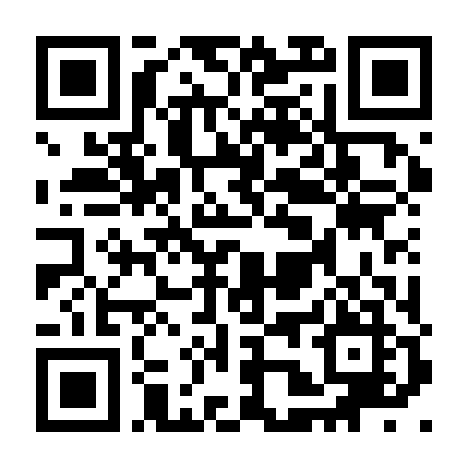 Mourinho: Tomorrow is another day
word 489 read time 2 minutes, 26 Seconds
Milan - José Mourinho analysed his team's Milan derby performance in a post-match interview with Sky Sport Italia. "Tomorrow is another day, but it was a similar match to last year's one when we played better and Milan hit us on the counter-attack," said the Inter coach. "Both teams left open the initiative to the other today. They felt strong on the counter-attack with Pato but we were dangerous when attacking spaces. It was a no contest after the first goal and the team won easily."

On his decision to play new signing Wesley Sneijder, the Inter coach said: "The history of football is like this. When a coach makes the right choice he becomes fantastic. I knew that I would have been criticised if we had lost with Sneijder in the starting lineup, but now everyone is saying I did well. They didn't say that last week... Wesley played very well and the team did the same. He's a player who unites the two lines. I decided to play him twenty-four hours ago when Branca assured me he would be available.

"I had already said that this team has great potential because Ibra left and we have five new players that we always wanted, and they give this team much more balance. We certainly have to work because we need new automatisms, but winning against AC Milan and having four points in the table gives us the tranquillity to continue our work. We have changed men and mentality. I like winning and I like controlling the match. Tonight I saw us have ball possession that we never saw last season. We were the photograph of what we want to be in the future, and of the project that we still have to work on."

After Thiago Motta's opening goal it was another summer signing - Diego Milito - who added the second. "He is one of the few new arrivals who has worked with us from the start and with whom we have done a certain kind of work that always makes Diego an option on the ball. But Eto'o is also doing very well. And Balotelli, who is behind them at the moment, can learn a lot and become even better."

The Portuguese continued his match analysis on Inter Channel. He said: "It was a fantastic match. All the goals were beautiful. The team is very strong. Psychologically the boys did well, they played with confidence and tranquillity and were well organised. When it's like this it's fantastic. It's important to react well after a difficult moment. We drew against Bari, worked all week and won a match today that is important for the history of Inter. I didn't leave the stadium crying last week and I'm not leaving with a bottle of champagne after tonight's victory. Tomorrow is another day and now we have to work towards the match against Parma."

---
LSNN is an independent publisher that relies on reader support. We disclose the reality of the facts, after careful observations of the contents rigorously taken from direct sources. LSNN is the longest-lived portal in the world, thanks to the commitment we dedicate to the promotion of authors and the value given to important topics such as ideas, human rights, art, creativity, the environment, entertainment, Welfare, Minori, on the side of freedom of expression in the world «make us a team» and we want you to know that you are precious!
Dissemination* is the key to our success, and we've been doing it well since 1999. Transparent communication and targeted action have been the pillars of our success. Effective communication, action aimed at exclusive promotion, has made artists, ideas and important projects take off. Our commitment to maintain LSNN is enormous and your contribution is crucial, to continue growing together as a true team. Exclusive and valuable contents are our daily bread. Let us know you are with us! This is the wallet to contribute.
*Dissemination is the process of making scientific and technical information accessible to a non-specialist public. This can come through various forms, such as books, articles, lectures, television programs and science shows.
---