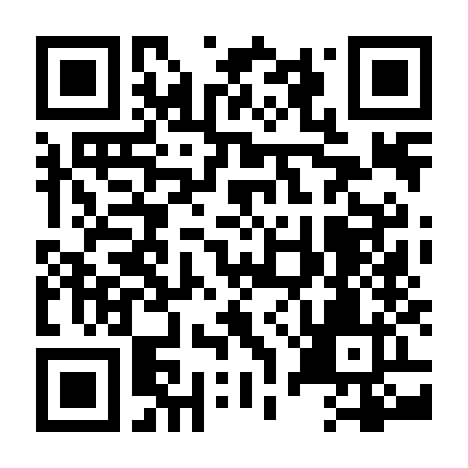 Rumsfeld: U.S. feels 'commitment' to Iraq, Afghanistan
He says troops will stay until democracy takes root

word 614 read time 3 minutes, 4 Seconds
SHANNON, Republic of Ireland -- U.S. Defense Secretary Donald Rumsfeld, en route to the Middle East on Saturday, said the United States plans to stay in Iraq and Afghanistan until democratic, representative governments have taken control.

Although details of Rumsfeld's itinerary are being kept secret, defense officials said he will visit Iraq and Afghanistan.

"We feel a commitment to those countries," he told reporters aboard his plane during a refueling stop in Ireland. "We intend to stay there and work with the countries to assist them in transitioning ... from an authoritarian system in each case, a repressive system in each case, to something that's on the path toward a more democratic and representative system in each country."

Despite the U.S. military success in Iraq, "One ought not to think of this as a victory tour," he said. "We've got a lot of hard work left. People are still being shot at, in some cases killed and wounded, and the task before us in Iraq is clearly one that's going to take a lot of attention, a lot of focus, and a lot of effort over a period of time."

Before he left Washington, the secretary was clear on his position about Iraq's political future.

"This much is certain," he said Friday. "A vocal minority clamoring to transform Iraq in Iran's image will not be permitted to do so. We will not allow the Iraqi people's democratic transition to be hijacked by those who might wish to install another form of dictatorship."

During his stop in Afghanistan, Rumsfeld said, he will speak with Afghan leaders and U.S. military officials about the possibility of declaring that a "stabilization" phase is under way. He said it's clear that major combat has been over in most of the country for some time.

"On the other hand, you look around and can find places where there are still attacks and pockets of resistance."

There are still terrorists, he said, who want "to take back Afghanistan, turn it back into a terrorist training camp to launch attacks against people across the globe."

The United States wants more provincial reconstruction teams in Afghanistan, he said. The teams of soldiers and humanitarian workers are designed to help improve conditions in places considered safe and consolidate support for President Hamid Karzai's government.

The United States agrees with calls by the United Nations and some countries for peacekeeping forces to be expanded throughout Afghanistan, Rumsfeld said, but "the problem was not a lot of countries wanted to step up with troops. Most people recommending it were on [newspaper] editorial boards and at the U.N."

The United States has been working to help build the Afghan national army so it will be capable of providing security, he said.

During his trip, Rumsfeld will speak with Persian Gulf regional leaders about how U.S. military arrangements might change, he said.

His primary goal, he said, will be to visit U.S. troops in the region and thank them for what they have accomplished.

Rumsfeld was asked on the plane whether Tariq Aziz, the former Iraqi deputy prime minister taken into custody late Thursday, has given useful information to coalition forces.

"I've only seen one of the debriefings," he replied. "It is too early to know precisely the extent to which he will or will not cooperate."

The day before he left Washington, Rumsfeld called U.S. Army Secretary Tom White into his office and demanded his resignation, which White provided, a senior Pentagon official said.

-- CNN Pentagon correspondent Barbara Starr contributed to this report.

---
LSNN is an independent publisher that relies on reader support. We disclose the reality of the facts, after careful observations of the contents rigorously taken from direct sources. LSNN is the longest-lived portal in the world, thanks to the commitment we dedicate to the promotion of authors and the value given to important topics such as ideas, human rights, art, creativity, the environment, entertainment, Welfare, Minori, on the side of freedom of expression in the world «make us a team» and we want you to know that you are precious!
Dissemination* is the key to our success, and we've been doing it well since 1999. Transparent communication and targeted action have been the pillars of our success. Effective communication, action aimed at exclusive promotion, has made artists, ideas and important projects take off. Our commitment to maintain LSNN is enormous and your contribution is crucial, to continue growing together as a true team. Exclusive and valuable contents are our daily bread. Let us know you are with us! This is the wallet to contribute.
*Dissemination is the process of making scientific and technical information accessible to a non-specialist public. This can come through various forms, such as books, articles, lectures, television programs and science shows.
---