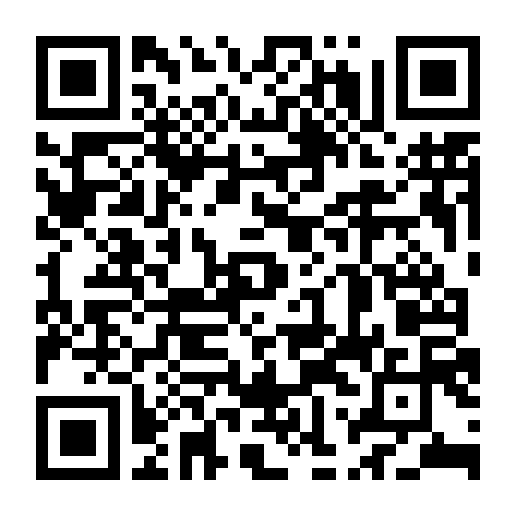 Declaration by the High Representative on behalf of the European Union on the occasion of the International Day for the Elimination of Racial Discrimination, 21 March 2021
word 461 read time 2 minutes, 18 Seconds
On the International Day for the Elimination of Racial Discrimination, the European Union confirms its unabated commitment to the elimination of racism, racial discrimination, xenophobia and related intolerance including its contemporary forms.

According to the 2018 report on 'Being black in the EU', 39% of people of African descent felt racially discriminated in the previous 5 years. Racial discrimination can result in violence, harassment, hurdles to inclusion and discriminatory profiling. Other persons face daily racism and xenophobia in different forms: from hate crimes to difficult access to services or exclusion. The Covid-19 pandemic has exposed the persistence of racism and discrimination in our societies and has further deepened pre-existing difficulties, sometimes increasing pressure on minorities.
Systemic racism in Europe runs deep across all strands of society and structures and jeopardises the promotion, protection and realisation of human rights of all persons. The EU recognises the existing challenges and is determined to tackle them. On 18 September 2020, the EU adopted its Anti-racism action plan for 2020-2025 to step up action against racism acknowledging that racism is not only perpetrated by individuals, but can also be structural. This is a first good step. It must be accompanied by concrete actions.
The European Commission adopted on 7 October 2020, a strengthened EU Roma Strategic Framework for Equality, Inclusion and Participation, aiming at promoting inclusion in the four sectoral policy areas of education, employment, healthcare and housing.
Today the EU has organised an Anti-Racism Summit to build a truly anti-racist union. One that promotes prevention as well as sanction and where action that fosters inclusion is the norm. The international convention on the elimination of all forms of racial discrimination shall remain our compass in this collective journey to a more just, equitable and inclusive society. The EU will engage constructively in the context of the 20th anniversary of the adoption of the Durban Declaration and program of action.
The EU and its Member States are strong supporters of multilateral cooperation to fight racism. We work closely with the UN and with global and local civil society in all corners of the world and want to recognise their critical contribution. Additionally, the EU Human Rights and Democracy Action Plan (2020-2024) sets an enabling framework to work on protecting people, eliminating inequalities, discrimination and exclusion with the ambition to make anti-racism a key feature of our dialogue and cooperation with partner countries.
The fight against racism needs sustained leadership and the engagement from all institutions. It also requires the mobilisation of us all, across all generations and all communities. Let us work together for a world where racism has no place and let us lead by example.
Source by consiliumeuropeanunion
---
LSNN is an independent editor which relies on reader support. We disclose the reality of the facts, after careful observations of the contents rigorously taken from direct sources, we work in the direction of freedom of expression and for human rights , in an oppressed society that struggles more and more in differentiating. Collecting contributions allows us to continue giving reliable information that takes many hours of work. LSNN is in continuous development and offers its own platform, to give space to authors, who fully exploit its potential. Your help is also needed now more than ever!
In a world, where disinformation is the main strategy, adopted to be able to act sometimes to the detriment of human rights by increasingly reducing freedom of expression , You can make a difference by helping us to keep disclosure alive. This project was born in June 1999 and has become a real mission, which we carry out with dedication and always independently "this is a fact: we have never made use of funds or contributions of any kind, we have always self-financed every single operation and dissemination project ". Give your hard-earned cash to sites or channels that change flags every time the wind blows , LSNN is proof that you don't change flags you were born for! We have seen the birth of realities that die after a few months at most after two years. Those who continue in the nurturing reality of which there is no history, in some way contribute in taking more and more freedom of expression from people who, like You , have decided and want to live in a more ethical world, in which existing is not a right to be conquered, L or it is because you already exist and were born with these rights! The ability to distinguish and decide intelligently is a fact, which allows us to continue . An important fact is the time that «LSNN takes» and it is remarkable! Countless hours in source research and control, development, security, public relations, is the foundation of our basic and day-to-day tasks. We do not schedule releases and publications, everything happens spontaneously and at all hours of the day or night, in the instant in which the single author or whoever writes or curates the contents makes them public. LSNN has made this popular project pure love, in the direction of the right of expression and always on the side of human rights. Thanks, contribute now click here this is the wallet to contribute
---