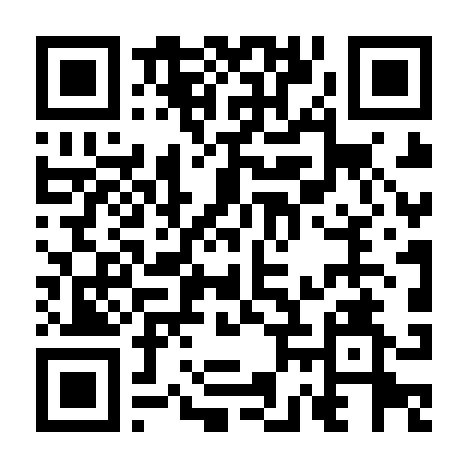 Mother jailed for killing son, 3
A 33-year-old Italian mother has been sentenced to 30 years in jail for bludgeoning to death her three-year-old son, a crime she has always denied.
word 291 read time 1 minute, 27 Seconds
The apparently motiveless killing took place over two years ago in a family chalet in the Alpine village of Cogne.

It has gripped Italians from the day it was first reported.

Shockingly for a country where the figure of La Mama is almost a sacred icon, Anna Maria Franzoni was the first and only murder suspect.

She had alerted police to the killing after accompanying her elder child to the school bus stop on a winter's morning in 2002.

She told investigators she had been out of the house for only minutes.

When she returned the toddler was dying.

'Bungled' inquiry
Later, Anna Maria's blood-soaked pyjamas were found by police next to the body of her son.

It was never established for certain whether she had been wearing them at the time of the murder.

Vital forensic evidence was destroyed by police who allegedly bungled their investigation of the crime.

Since the death of her son, Anna Maria has had a third child.

She has consistently denied killing her son.

A guilty verdict was delivered after a single day's court hearing in camera by a judge in Aosta - an Alpine town near the border with France.

The defence opted for a fast-track procedure to avoid the lengthy proceedings common in most Italian criminal trials.

The judge said he was forced to hand down the maximum sentence as there were no attenuating circumstances.

One of Italy's top lawyers, who defended Anna Maria Franzoni, said he was stunned by the verdict and would be lodging an appeal.

LINK: http://news.bbc.co.../europe/3908581.stm
---
LSNN is an independent publisher that relies on reader support. We disclose the reality of the facts, after careful observations of the contents rigorously taken from direct sources. LSNN is the longest-lived portal in the world, thanks to the commitment we dedicate to the promotion of authors and the value given to important topics such as ideas, human rights, art, creativity, the environment, entertainment, Welfare, Minori, on the side of freedom of expression in the world «make us a team» and we want you to know that you are precious!
Dissemination* is the key to our success, and we've been doing it well since 1999. Transparent communication and targeted action have been the pillars of our success. Effective communication, action aimed at exclusive promotion, has made artists, ideas and important projects take off. Our commitment to maintain LSNN is enormous and your contribution is crucial, to continue growing together as a true team. Exclusive and valuable contents are our daily bread. Let us know you are with us! This is the wallet to contribute.
*Dissemination is the process of making scientific and technical information accessible to a non-specialist public. This can come through various forms, such as books, articles, lectures, television programs and science shows.
---